EDINBURGH BASED DEVELOPERS SPECIALISING IN CUSTOM WEB APPLICATIONS.
When you can't find something 'off the shelf' that does what you need, we fit the software to your business, instead of the other way around.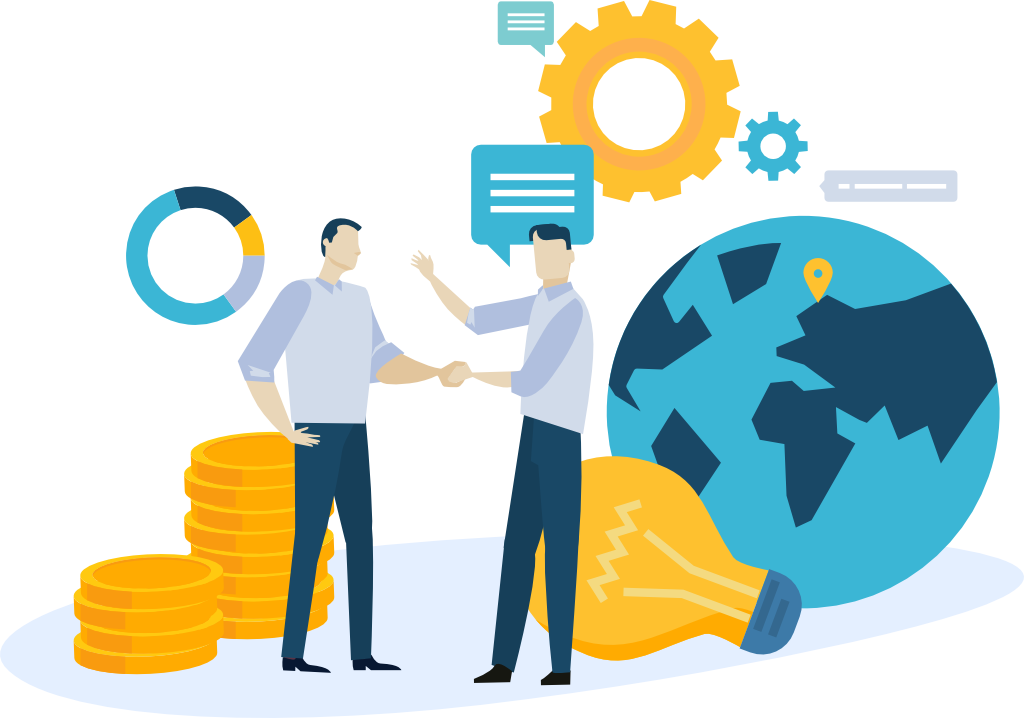 Why develop bespoke web applications?
Typically clients want something that:
makes it easier to run their business;
improves the way they serve customers;
automates time-consuming systems and processes;
integrates with their existing software;
increases profitability.
We build cloud-based web applications that meet all these needs. Accessible by your whole team whether they're in the field or the office, you will have your finger on the pulse of your business.
A bespoke management system becomes an asset that saves you time and money, helps you to scale and ultimately adds value to the business.
Already use cloud-based software?
We can connect to your existing systems to power-up your business.
Not sure if you need a bespoke app? Get a free consultation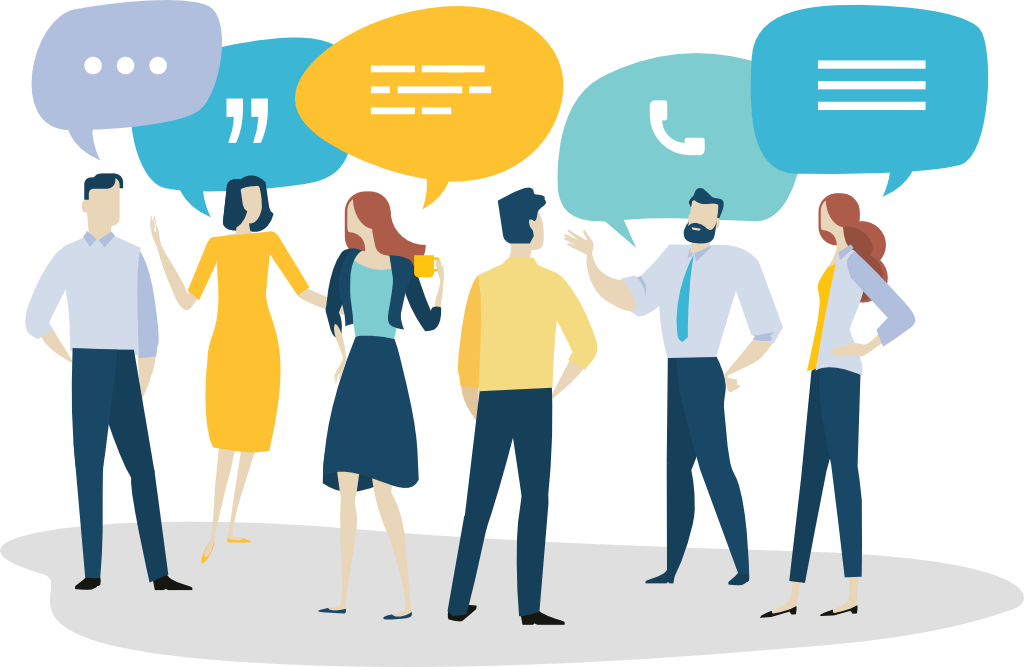 We worked with OnlyExcel to create something bespoke for us. What we found was, quite simply, freedom - we could manage, report and work our way and not the systems way. Since that first creation, we have adapted and added, but we retain control over our project management and that has saved time and money and a lot of frustration.
Director, The Business Events Company
I would have no hesitation in recommending OnlyExcel.  We have seen a marked improvement in efficiency & productivity, they delivered on all of our requirements, were ahead of schedule and were great value for money.