EDINBURGH BASED DEVELOPERS
Bespoke web applications that support growth, increase profit, and leave you to get on with the fun stuff running a business
When you can't find something off-the-shelf that does what you need, let us fit the software to your business, instead of the other way around.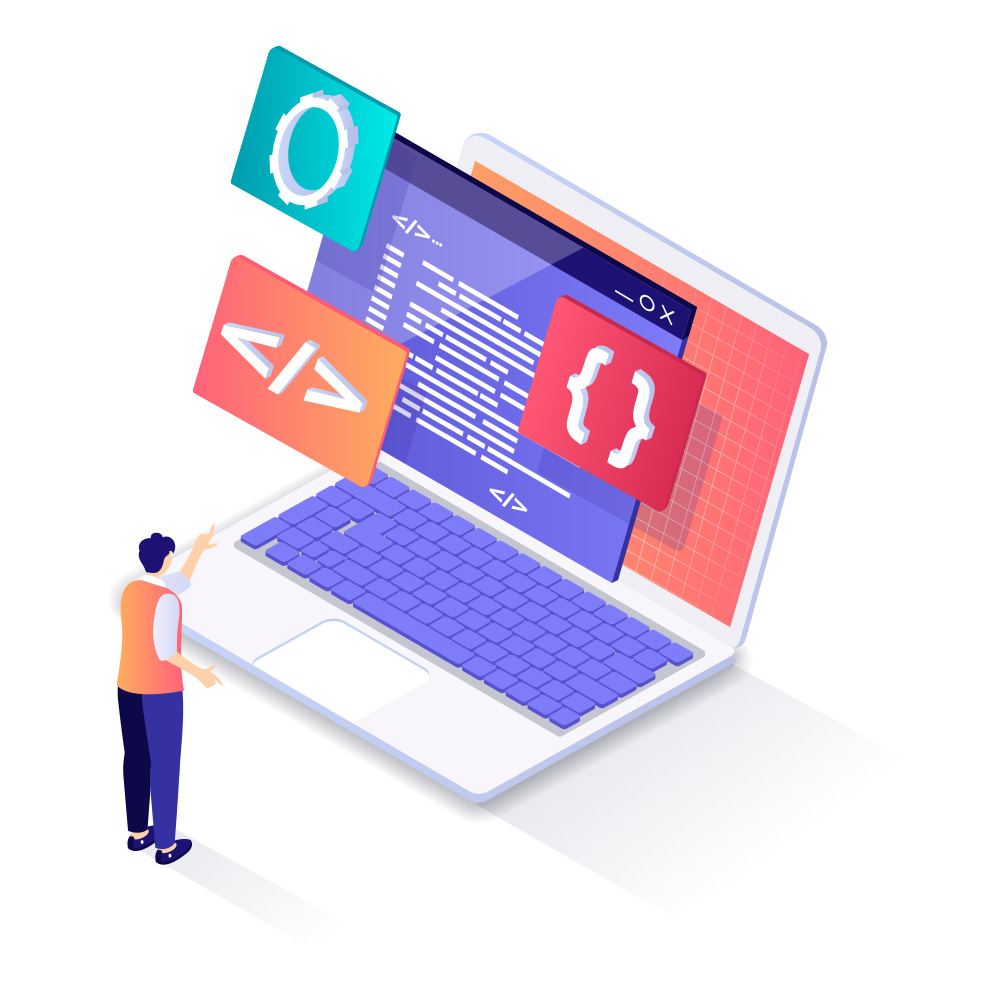 Why it pays to 'go bespoke'
No two of our cloud-based web applications are the same. We feel that our clients deserve something unique to address their specific challenges.
Technologists at heart, it's in our nature to create something entirely custom, and this doesn't have to cost the earth either.
A bespoke management system becomes an asset that saves you time and money, helps you to scale and ultimately adds value to the business.
Make it easier to run your business

Improve the way you serve clients or customers

Automate time-consuming systems and processes

Integrate our app with your existing software

Increase predictability and profitability

Get a holistic view of your business through data
Keep track of stock versus goods in and goods out without breaking a sweat.
Create complex quotations and proposals in keeping with your brand identity.
Powerful and flexible database tools for the team, whatever the size of your business.
Optimise your processes and un-complicate the complicated parts of your business.
Helpdesk-style solutions that keep track of each and every customer query.
Bespoke sales software for affiliate programmes and regional sales teams.
Keep your sales director and their team up to date with commission structures.
Permission-based customer login solutions help provide data and information securely.
Tied into an existing system? Or have others that need to talk to one another? We can help.
Not sure if you need a bespoke app? Get a free consultation