We've found that, across all kinds of businesses, the key to a successful project is communication. We ask questions, challenge assumptions, and believe that time spent on detail is invaluable in the long run. Here's how we approach a typical project when you get in touch.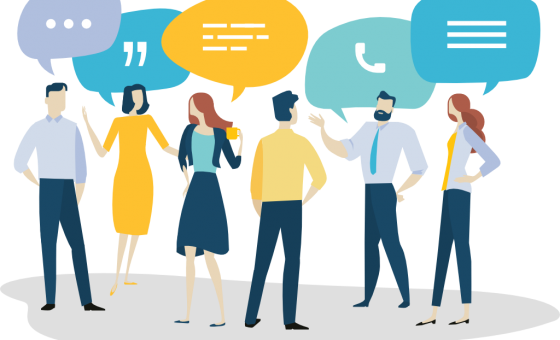 Our first aim is to get to know your business and the problems you're having. Typically this leads to a scoping exercise where we can ask questions, exchange ideas and get into the detail.
Speaking with you and other relevant stakeholders can range from a few phone calls with a project manager, to taking place over several weeks with site visits from our team. We'll bring the biscuits!
2. Functional specification
We'll produce a detailed document which sets out the results of the scoping exercise, what we believe your needs are, and an in-depth specification of a solution that solves those needs.
We find this step is crucial – especially in larger projects – so everyone involved is on board before development gets underway.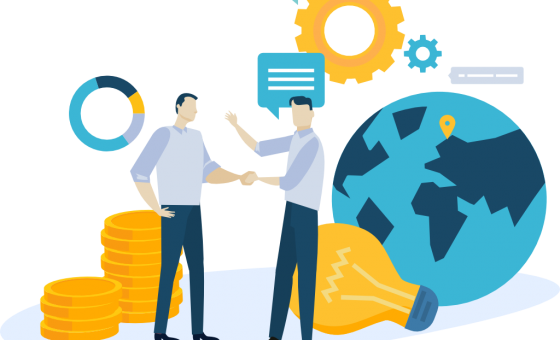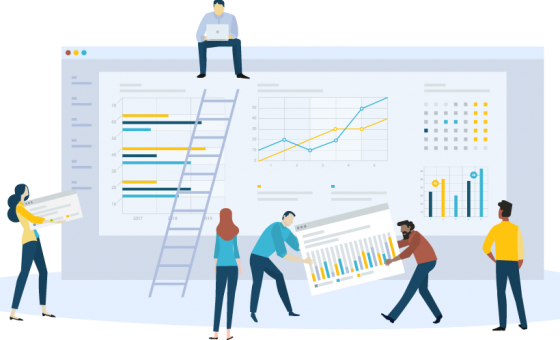 You'll have a single point of contact during the development phase, who will keep you up-to-date and is there for any questions you have.
Depending on the project, we'll keep you informed with mock-ups, prototypes, and beta versions of the software for you to try out and provide feedback.
4. Revisions & post-launch
Its a rare project where nothing ever changes! We always make sure there's time for updates that are bound to crop up.
After sign-off, we don't just disappear. We really do want to hear about any problems your team is experiencing, or thoughts you have on taking the project to the next stage.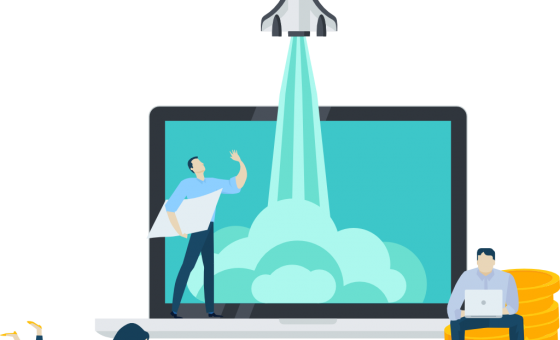 Like the way we work? Let's get started!