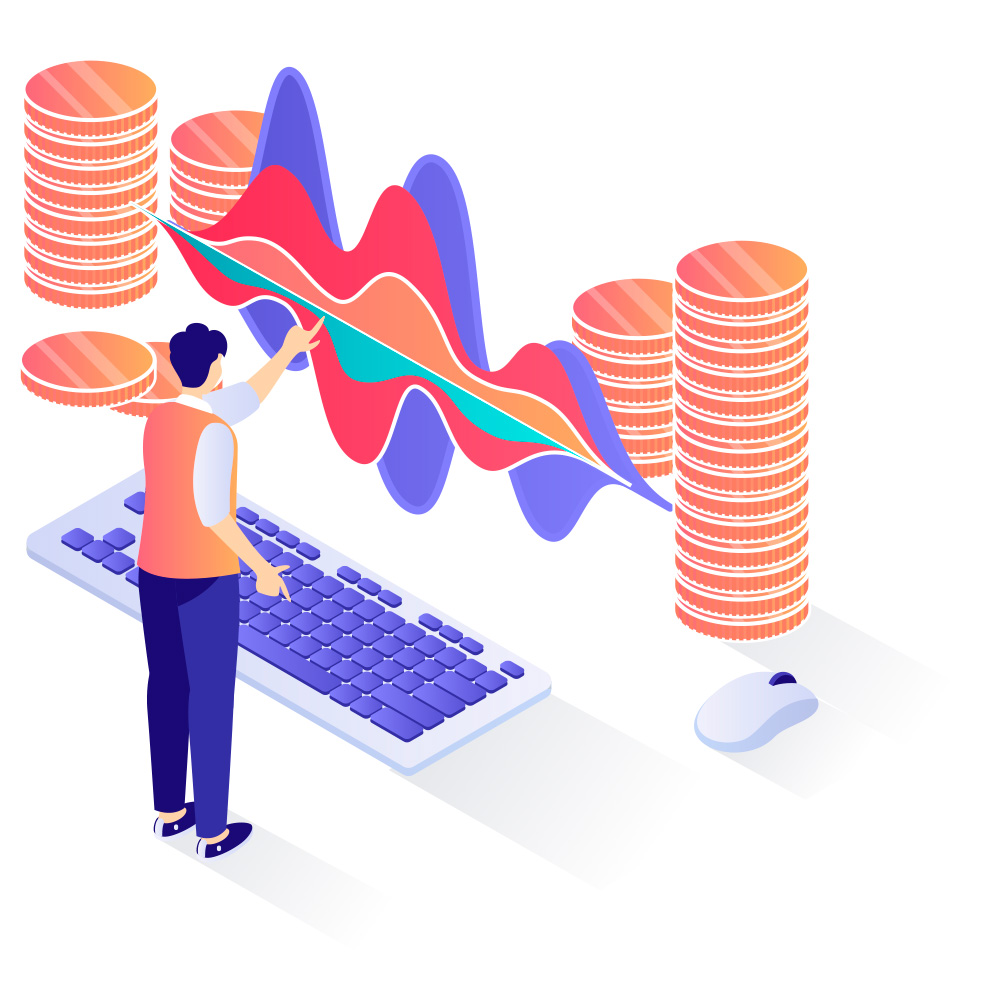 Permission-based customer login solutions help provide data and information securely.
Client areas are a useful way to allow customers access to data and information. But these platforms aren't always secure and can pose a real risk to your business when it comes to privacy and security. And perhaps they're lacking the features and functionality that you're really looking for.
Out of date client portals
Many businesses aren't running as efficiently or effectively as they could be due to outdated software, or a lack of it all together. Up-to-date sales software is essential for any organisation large or small.
Automation and integration
When we consult new clients and talk about how we can help move their business forward, they're often surprised to learn just how many other parts of their business we can integrate client portals with.
Whatever your business, it's essential to have a client portal that allows your customers to find what they need and when they need it. Without this, businesses find themselves bogged down by manual processes or inundated with calls and emails.
We build custom client portals for all kinds of clients.
Businesses are unique, yours included, which is why we tend to discourage our clients from settling for off-the-shelf client software. A bespoke or custom system means that we can work together to tailor the software to your existing services.