A sophisticated quotation application for a national cleaning company.
We created an efficient quotation tool using Laravel to expedite the sales process and enhance profitability.
With over 1,400 employees, Spotless Commercial Cleaning required a single quotation tool that could provide estimates for contracts, ensuring that proposals are consistent and competitive. The tool needed to handle complex customer requirements, competitive margins, as well as improving efficiency and usability for the sales team.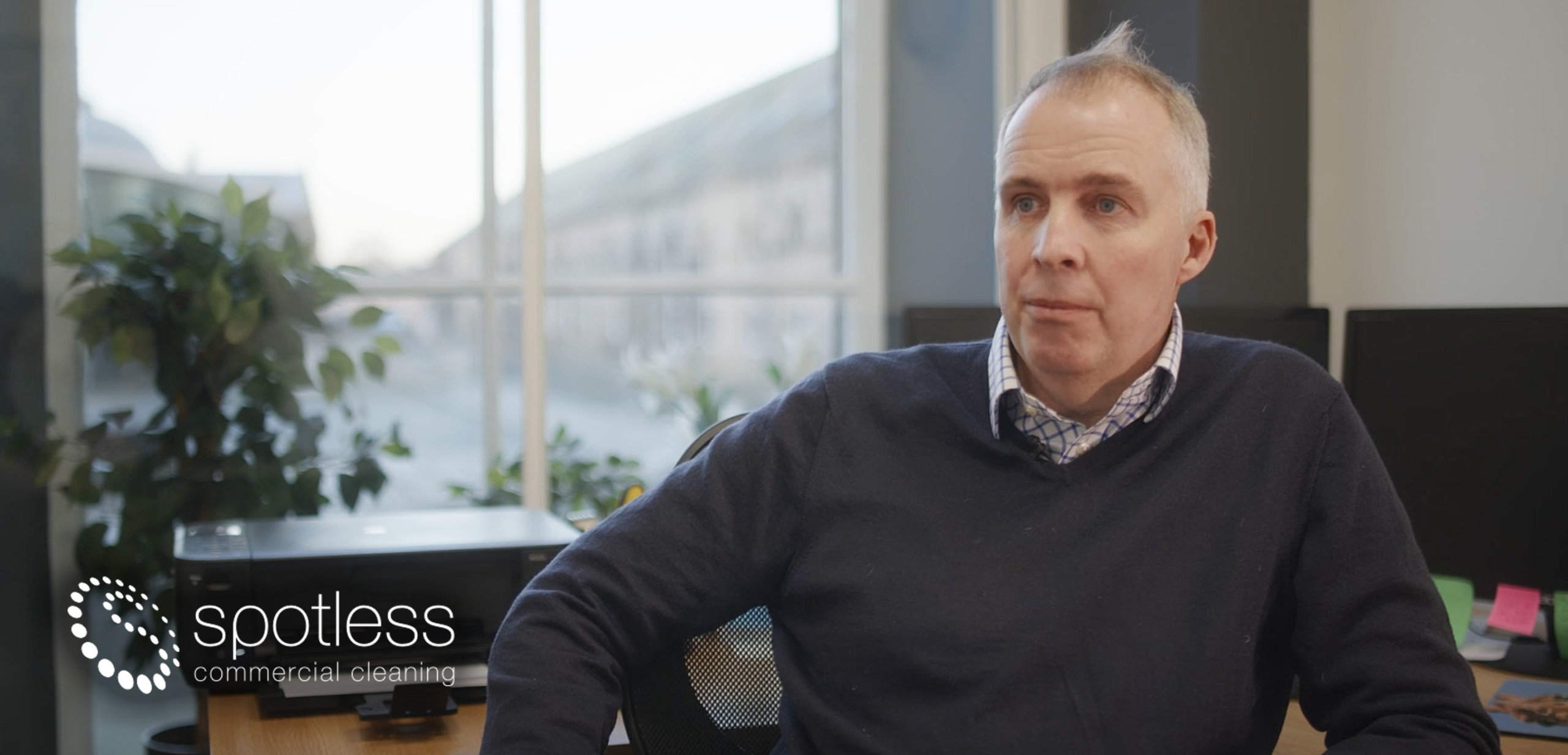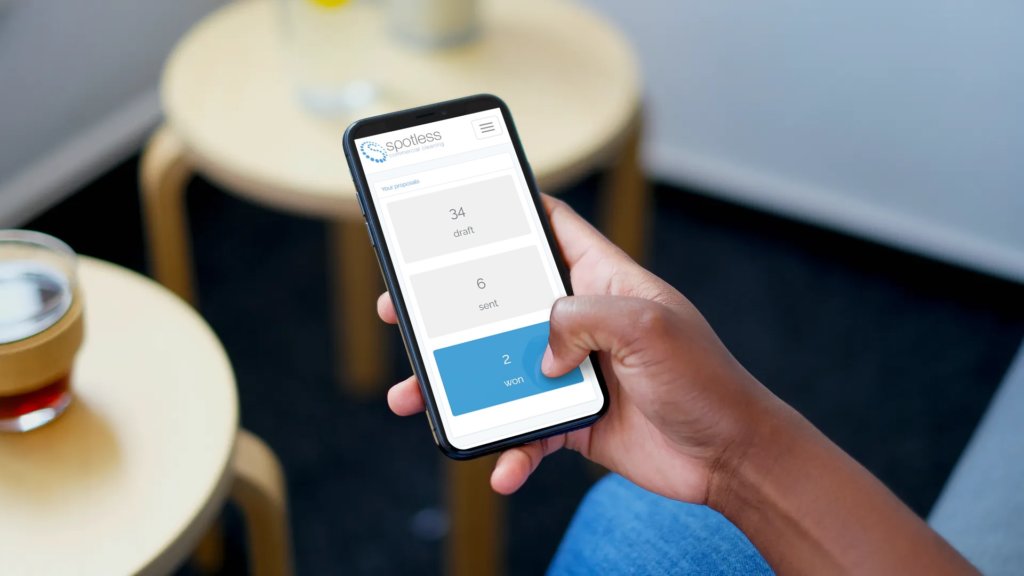 The new tool drastically reduced the amount of time to assemble a quote, improving productivity in the sales team. Quotes are now highly competitive whilst protecting margins, which has been fundamental in driving up new business and maintaining profitability.
Sales staff reported the tool as being easier to use than the previous system and enabling them to work more flexibly and effectively. Senior staff can also adjust margins through a centralised control system when necessary, as well as gaining a clearer view or overall sales activity.
"What I really liked about working with OnlyExcel was their speed, efficiency and ability to think outside the box. They know what good innovation looks like for us."
Roger Green, Chairman, Spotless Commercial Cleaning