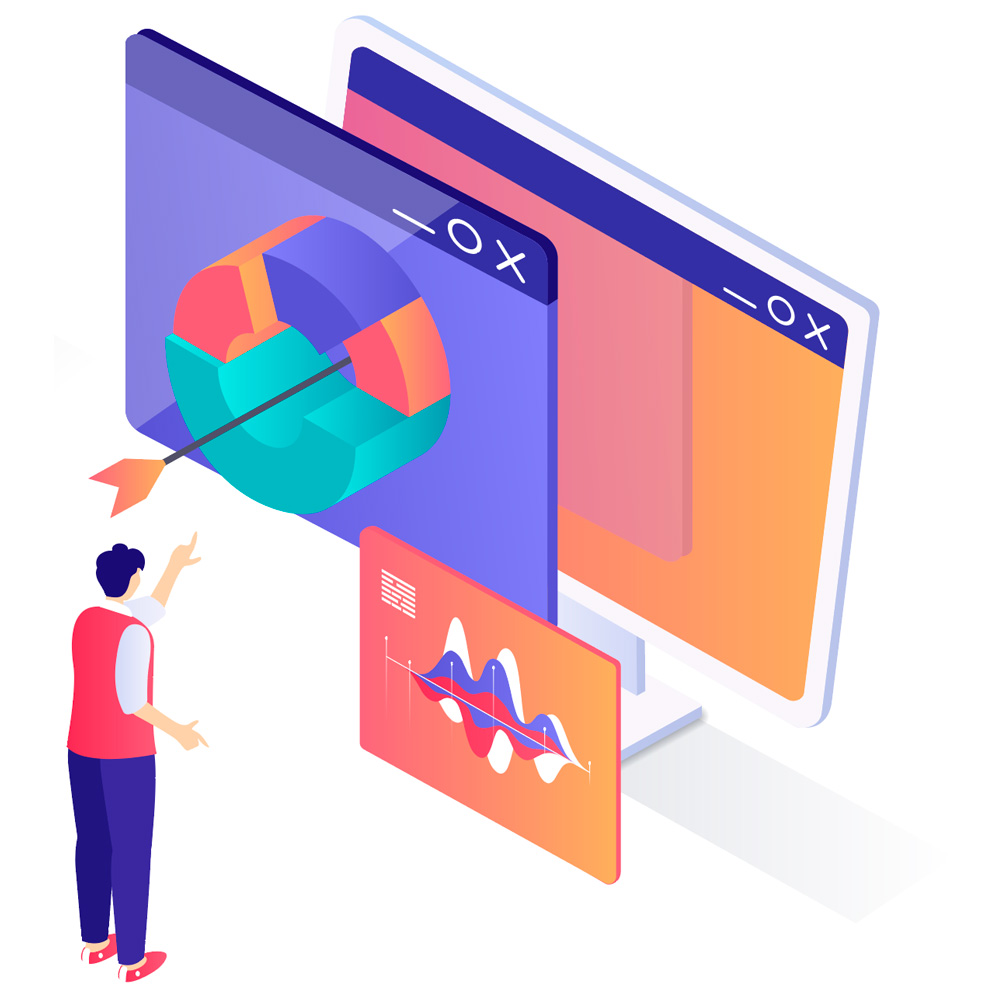 Bespoke CRM for
your business
Powerful and flexible database tools for the team, whatever the size of your business.
Let's face it, without customer relationship management software in place, things can get pretty messy pretty quickly.
A CRM is an essential tool when it comes to keeping your clients and customers organised. It also offers additional benefits, such as marketing, communication and customer service – all essentials for your business.
CRM software can help your business by:
Improving your business efficiency, leaving behind legacy systems that could actually be costing you time and money

Automating many of the previous "manual" processes by integrating them with your new and bespoke CRM software

Enhancing client and customer satisfaction and retention by running a more efficient and structured business

Having access to your information available from anywhere, any time
What type of CRM software does my business require?
As with many other types of software systems, CRM software packages are often designed with features tailored to business requirements. These can include:
We build bespoke CRM systems for all kinds of clients.
Businesses are unique, yours included, which is why we tend to discourage our clients from settling for an off-the-shelf CRM. A bespoke or custom app means that we can work together to tailor the software to your business needs.