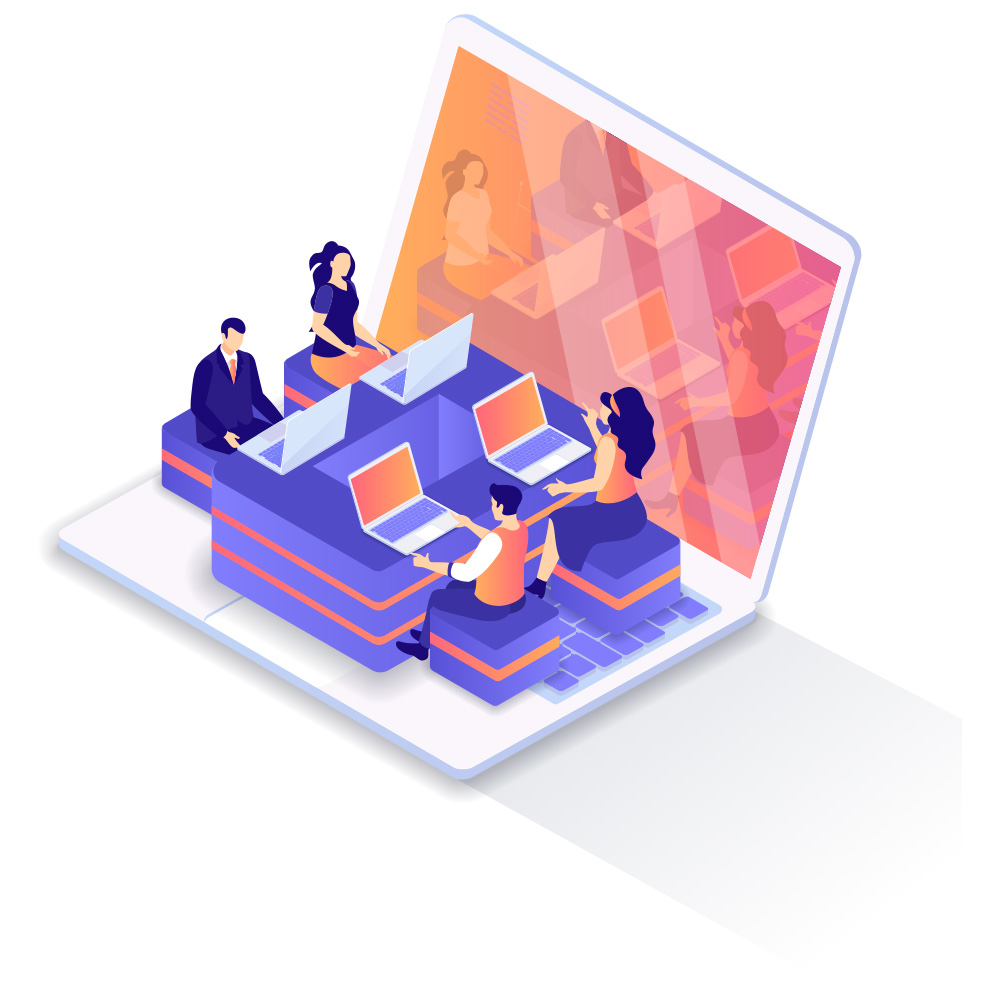 Bespoke workflow management software
Optimise your processes and uncomplicate the complicated parts of your business.
Workflow management is often the glue that holds a business together, linking up vital steps in your internal processes or your customer journey.
The problem is, many businesses lack workflow all together. Without this important process in place, you'll almost certainly be losing time and money as well as visibility of your business.
Outdated workflow software, or none at all
Many businesses aren't running as efficiently or effectively as they could be due to outdated software, or a lack of it all together. Workflow software is essential for any organisation large or small, bringing all business areas together as one company.
Automation and integration
When we consult new clients and talk about how we can help move their business forward, they're often surprised to learn just how many manual services we can not only automate, but link together. That's workflow in a nutshell, and it's awesome.
A better customer experience
A customised workflow won't just improve things in-house – your clients or customers will notice a difference too. Having a more linked together, structured and efficient business will always benefit the end user.
We build bespoke workflow systems for all kinds of clients.
Businesses are unique, yours included, which is why we tend to discourage our clients from settling for off-the-shelf workflow software. A bespoke or custom system means that we can work together to tailor the software to your existing services.