Expert Laravel Developers
Need experienced Laravel developers for your project?
We've got you covered.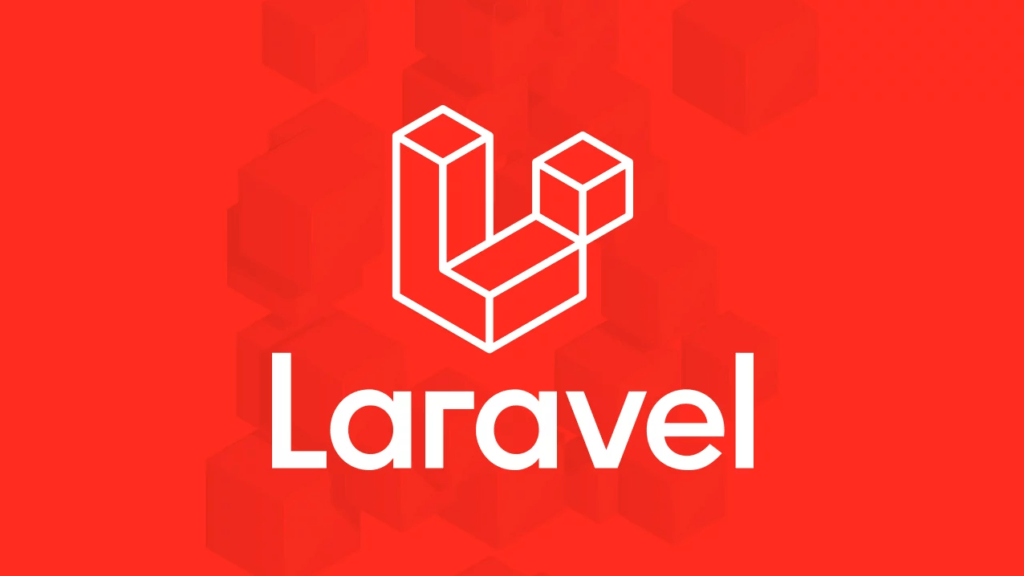 Laravel experts for Edinburgh, Scotland, UK
Laravel is a great choice for bringing your next idea to the web. By taking the pain out of repetive development tasks, using Laravel means our team can concentrate on what makes your business different, without sacrificing on quality or security.
We've been building web applications with Laravel for years, for clients with a wide range of requirements from internal tools with a couple of users to large, complex customer-facing systems.
In addition to the base framework, we can use Laravel to help with social sign-in, taking secure card payments, creating a multimedia library to store your documents, and much more.
If you're looking for in-depth Laravel knowledge, you've come to the right place, with experienced Laravel developers.
Web App for Fencing Manufacturer
Back office software for bespoke fencing company
Learn more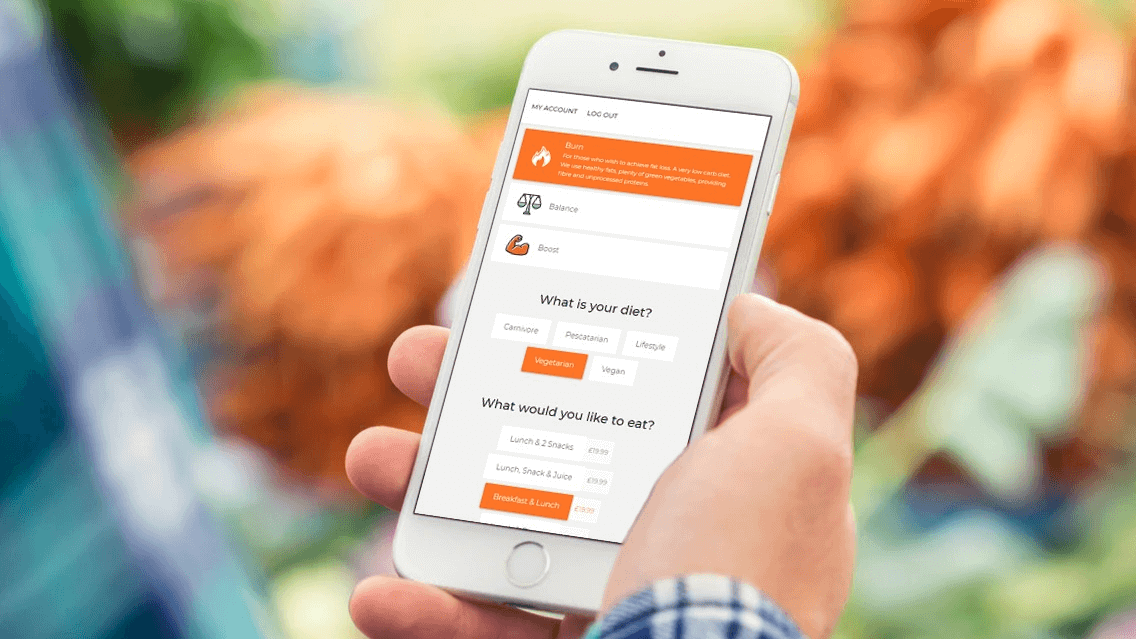 Healthy Meal Delivery Web App
Back office task automation, customer self service and billing platform
Learn more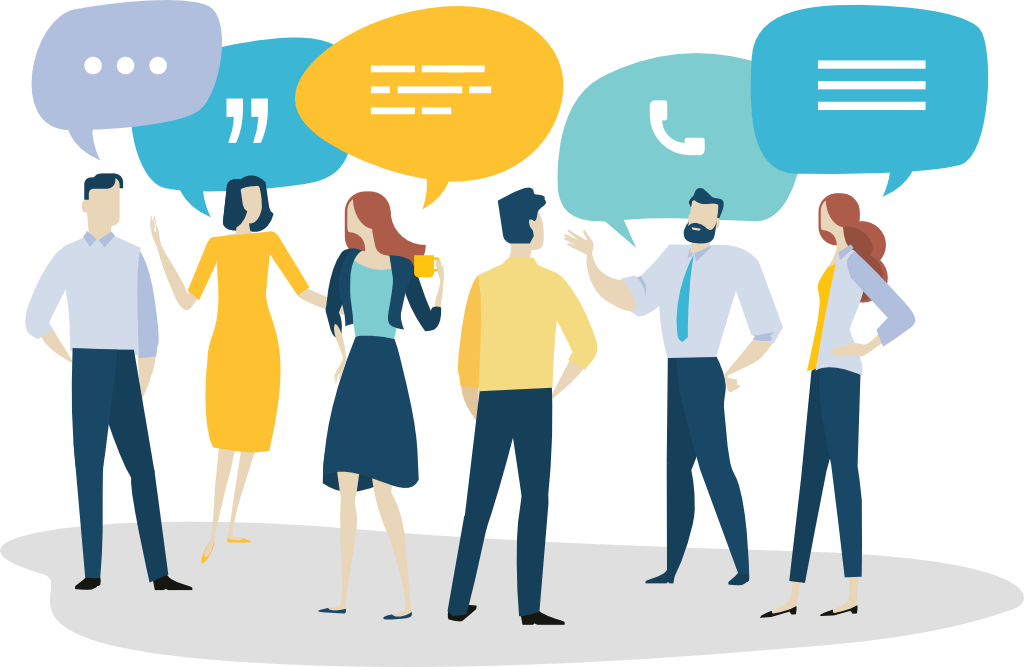 "I have engaged OnlyExcel's support on several of my client projects. Their swift service, genuine interest and expert guidance develop my requests and then provide agile and effective solutions for my clients. I highly recommend them for consultancy or services."
"I would have no hesitation in recommending OnlyExcel.  We have seen a marked improvement in efficiency & productivity, they delivered on all of our requirements, were ahead of schedule and were great value for money."
"They were proactive in suggesting solutions and very responsive. I was always able to get hold of someone and the project was completed quickly and within our agreed budget, and was better than we or our client had anticipated. I look forward to working with them again soon."
"I have worked with OnlyExcel on a number of occasions, as well as recommending them to my own clients. Their ability to deliver tangible results from an area that could be seen as 'fluffy' is superb. Project management capability, and focus on outcomes, are key strengths."
"We worked with OnlyExcel to create something bespoke for us. What we found was, quite simply, freedom - we could manage, report and work our way and not the systems way. Since that first creation, we have adapted and added, but we retain control over our project management and that has saved time and money and a lot of frustration."
Director, The Business Events Company