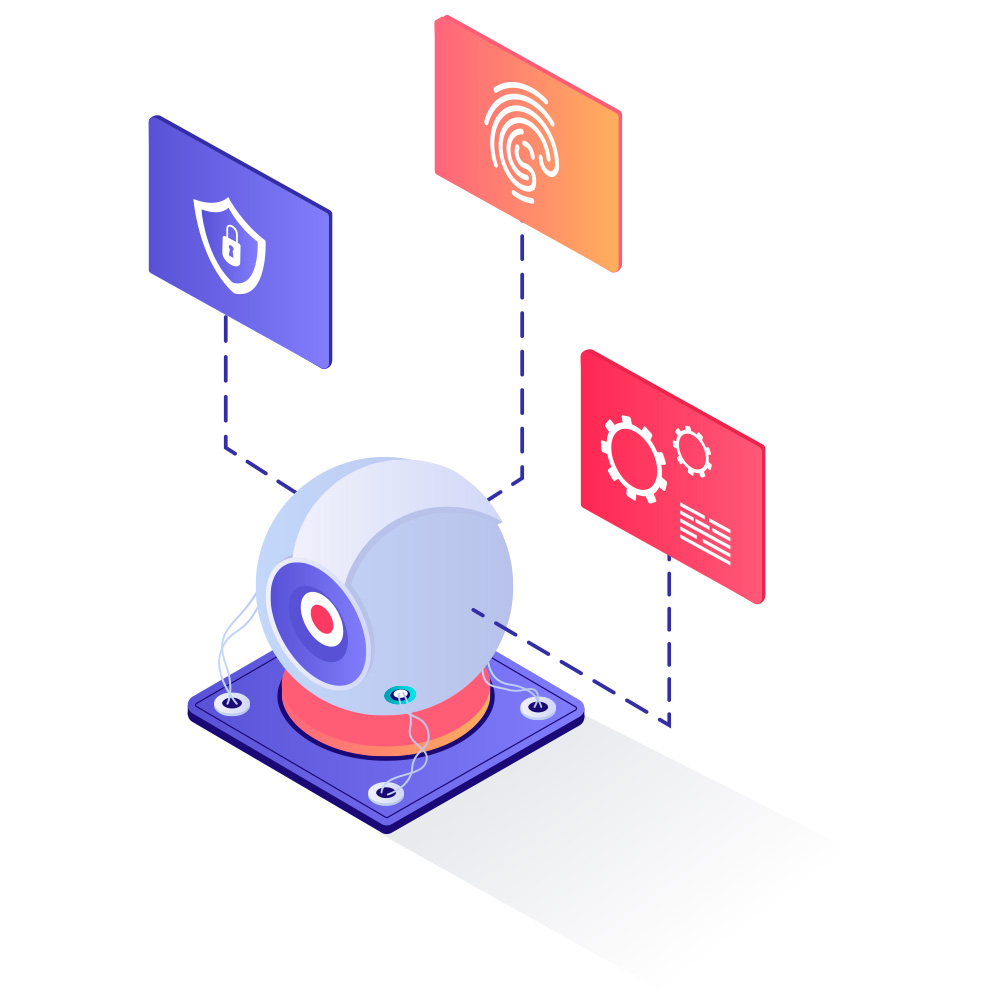 Tied into an existing system? Or have parts of your business that need to talk to one another? We can help.
Modern day businesses are often held together by several systems. These may stretch across sales, marketing, inventory management and CRM.
If these systems are all separate, then it's highly likely that your business isn't running very efficiently. By integrating your existing and new systems, you'll unlock countless business benefits.
Many businesses are slowed down by outdated software that's well past its 'best before'. Older software generally doesn't integrate well, so it might be a good time to consider bespoke software and integration – bringing your business and your teams together.
Save time and money with automation
With integration comes automation – the ability to save time and money by allowing software and applications to take care of jobs large and small. This will often speed up processes and unlock your staff for more important tasks.
A better customer experience
Integration won't just improve things in-house – your customers will notice a difference too. With better communication between systems, teams and ultimately people too, the end user will always see an improved service.
We do custom integration for all kinds of clients.
Businesses are unique, yours included, which is why we tend to discourage our clients from settling out of the box integration. Our custom approach looks at the specific requirements and needs of each of your services before embarking on an integration project.