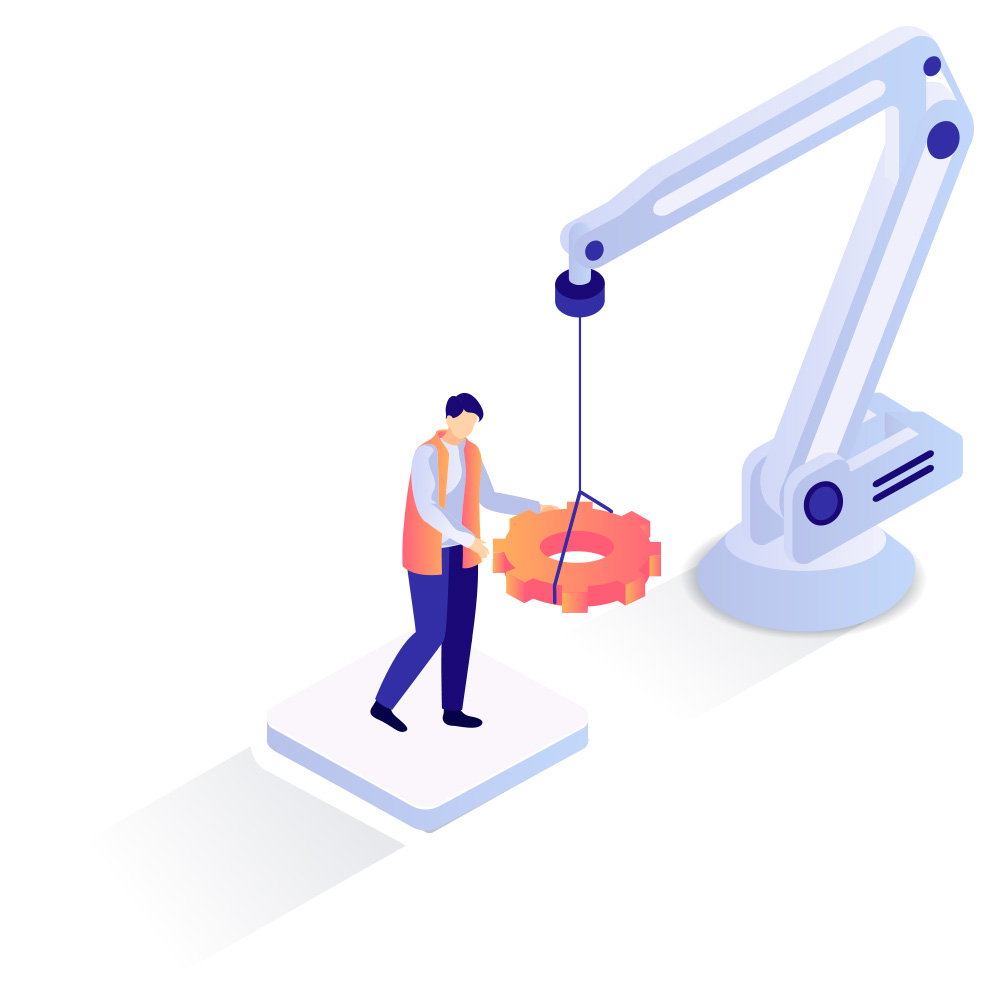 Why choose OnlyExcel as your technology partner?
We were founded on a love of good people and making things easier. Curiosity drives us and 'why?' might well be our favourite question.
With a background in operations, system design and technology, we apply what we've learned from these experiences to help clients reduce, simplify and automate their own systems and processes.
We've worked on hundreds of projects with clients ranging from sole traders to multinationals. The most common themes among clients have been a willingness to invest in their people and their businesses and an appreciation of the return on that investment over time.
We make business scalable, profitable and more enjoyable.
Sometimes solutions are simple; sometimes, they are complex. In any case, by engaging us, clients benefit from happier teams, more satisfied customers, massive time savings, reduced overheads and more effective and profitable businesses.
While we love tech, it isn't the answer to everything. With this in mind, we always start by engaging with relevant stakeholders with hands-on business knowledge, observing and asking questions to identify innovations that can have the most impact.
We make our biggest impact when we're engaged in close strategic partnerships with our clients and understand their motivations and objectives.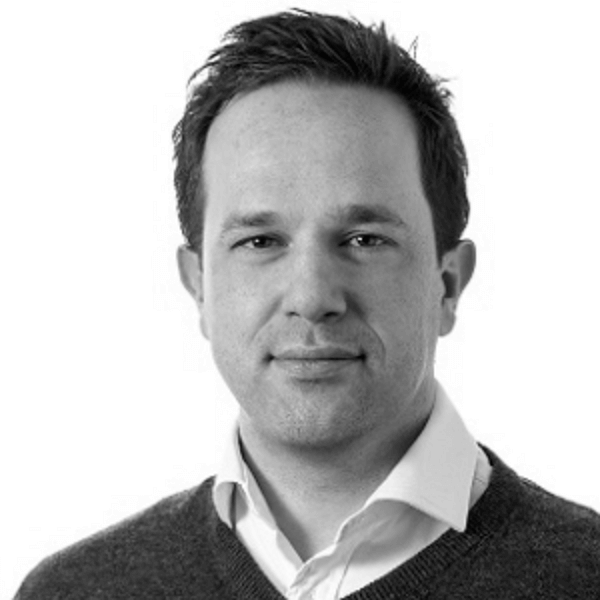 With a background in systems, strategy and team building, Nic founded the company because he likes making things easier for people. A self-confessed process and numbers geek, he wants to understand the 'why' and 'how' of everything. He engages with clients to identify better ways of working that create solid return on investment.
An experienced web and app developer, Graham enjoys putting technology to good use, working alongside clients and the rest of the team to translate their needs into productive software that scales with their business.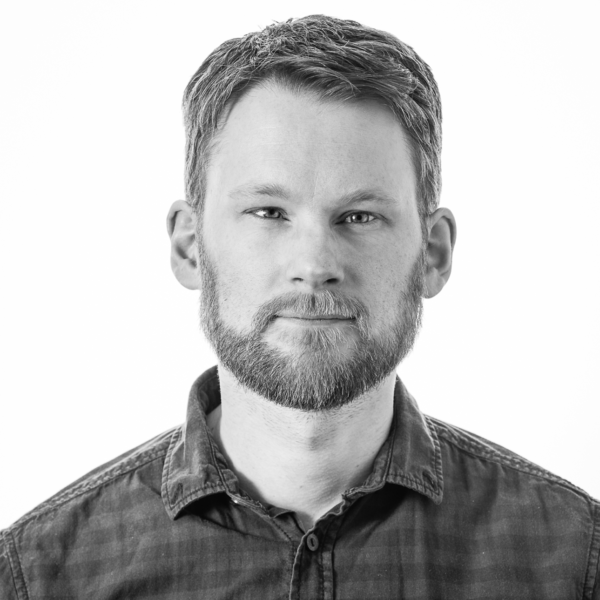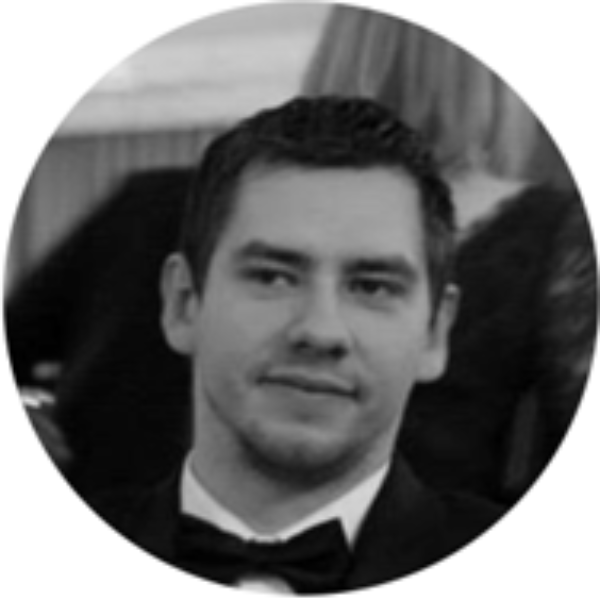 A career that has weaved between programmer and computer science lecturer, James is passionate about using his skills to make a difference in people's lives. Whether that means helping a student achieve their degree or using technology to help protect vulnerable people in society, thus enabling them to live independently.
A web developer with wide industry experience building web applications and websites. He enjoys staying up to date with the latest technology, resolving problems and making life easier through coding.