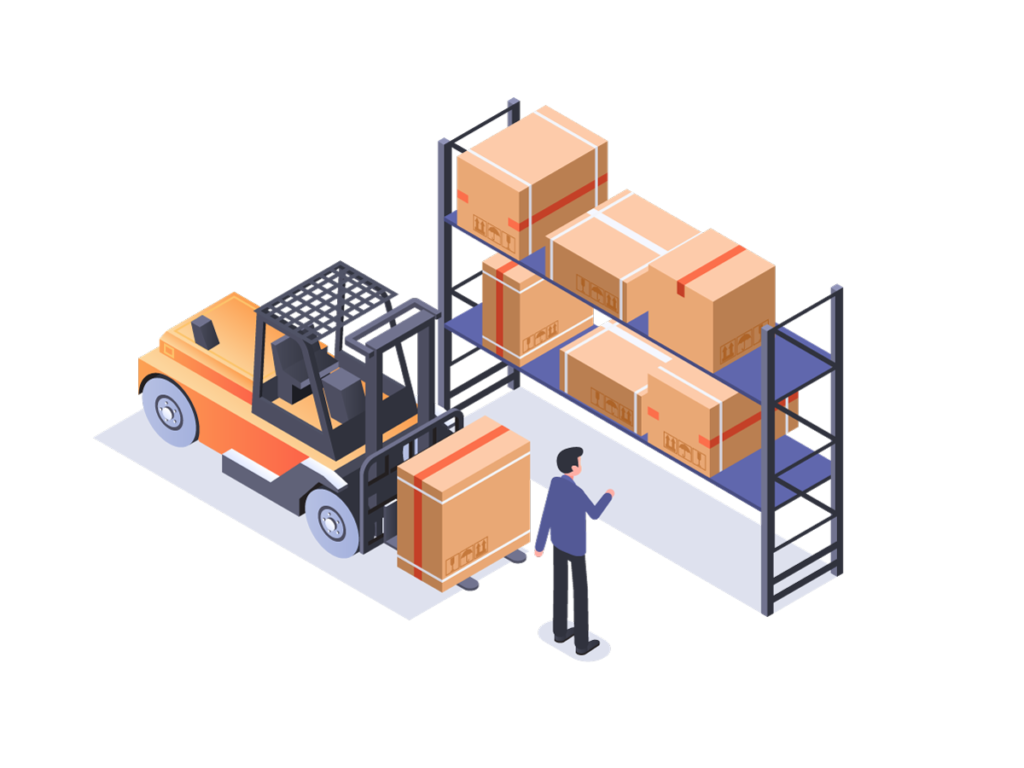 Custom Inventory
Management Systems
Whilst business is good out-front, what's going on back of house? Are you truly on top of your inventory management?
Whether you're managing complex inventory that off-the-shelf systems simply can't handle, or you need a smarter stock management solution for your ecommerce business, we will build you something that helps you and your business flourish and fly.
If you're relying on less-than-ideal technology to do the heavy lifting, it's worth investing in a custom web application that can tie all of your products, integrations and stock together in one bespoke package.
Talk to us today about developing your custom web app.
We're a team of systems designers, ops professionals and everything in between. What we know today is a result of building, implementing and launching custom inventory management software for dozens of clients across many interesting sectors.
We understand the intricacies of ecommerce and the importance of robust systems to keep everything running smoothly. It doesn't matter if your business is small and just starting out, or if you're growing rapidly and have some complex problems to solve. Our inventory management consultants enjoy the challenge, and we foster great relationships with our clients.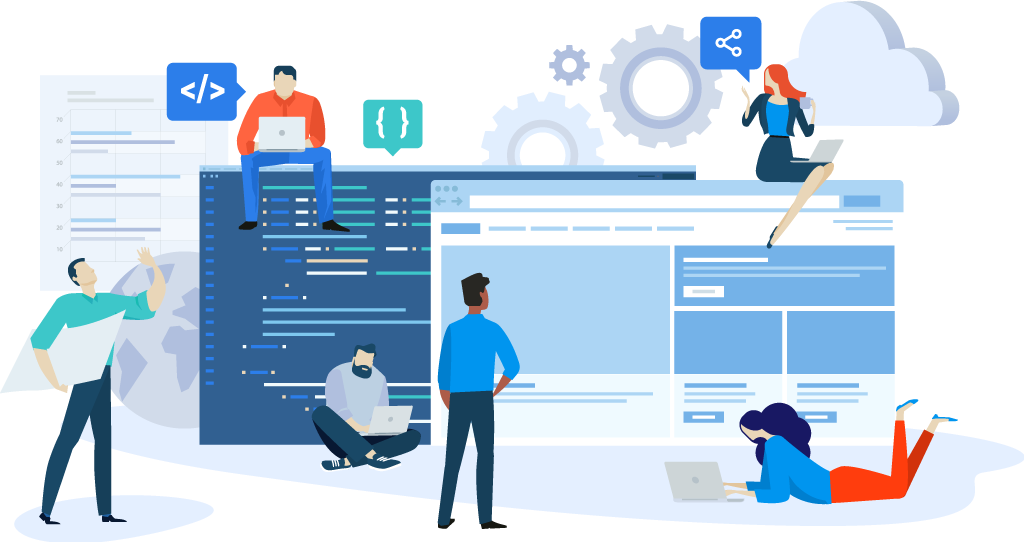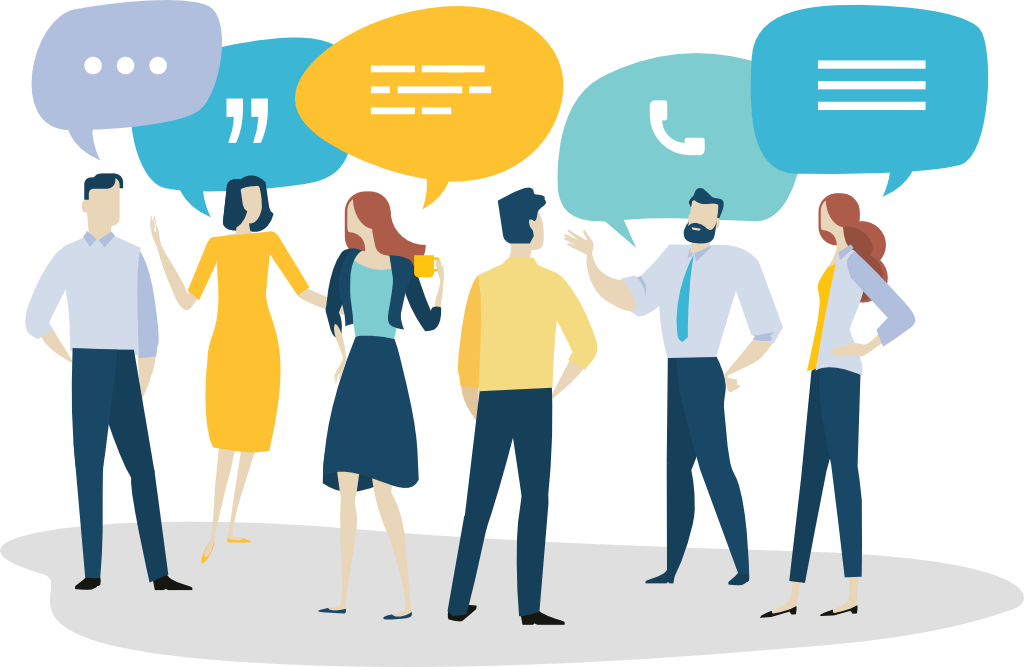 "We were working in different systems and spreadsheets which was time consuming and data would get mixed up. The custom software OnlyExcel created has made a huge difference. Now I'm more focused on business strategy than daily tasks; I'm delegating more responsibility; things are getting done quicker and I'm even getting more time off and planning in some holidays!"
Founder, eCommerce Business
"We worked with OnlyExcel to create something bespoke for us. What we found was, quite simply, freedom - we could manage, report and work our way and not the systems way. Since that first creation, we have adapted and added, but we retain control over our project management and that has saved time and money and a lot of frustration."
Director, The Business Events Company