Workflow management across several ecommerce services.
We consulted our client on workflow for a number of services that we built for their busy ecommerce business.
Building a full suite of ecommerce features for our client has released their sales potential, improved efficiency and created the opportunity to scale.
Taking the time to truly understand their business was vital to the design of systems that would have maximum impact; intergate front and back-end features in a way that supported the business needs; and to create room to evolve and grow.
Faster and more reliable ecommerce front-end

Clearer customer journey

Split orders and payment methods by goods and services

Increased revenue opportunities through add-on sales

Order workflow management to improve tracking and speed of order processing

Room to grow and add new features as the business evolves
"The team got to know us, our business and our ways of working. They listened, provided helpful input and automated many of our processes to get us ready for volume, and allow us to focus on growing the business. Whilst custom software is quite a technical undertaking, we felt well informed and in safe hands at each stage and are happy with the outcome of a brilliant series of projects."
John Parker, Director, Black Label Grading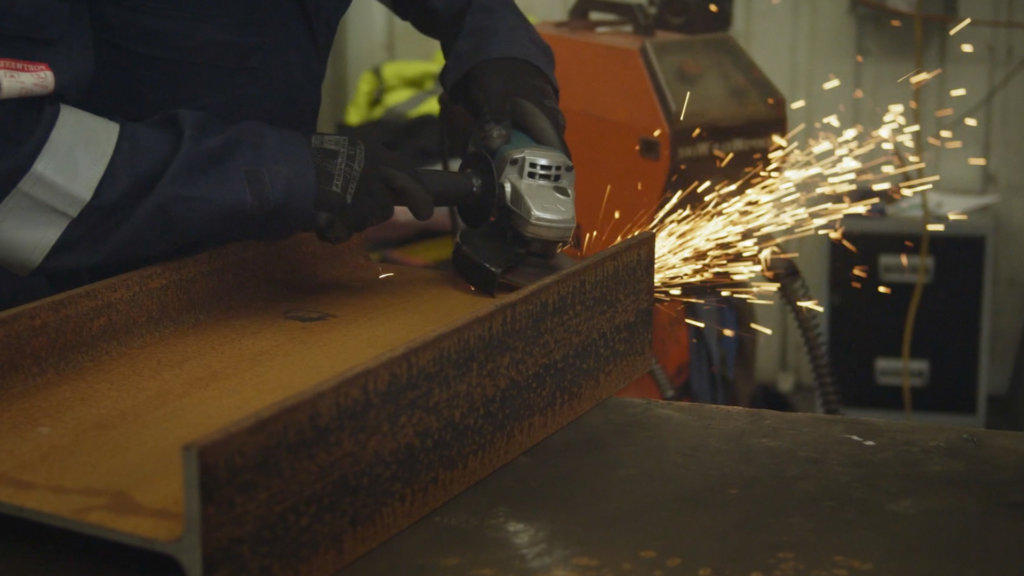 Transforming a 37-year-old fabrication business with quotation automation. We saved time and improved efficiency for AIM Group – a busy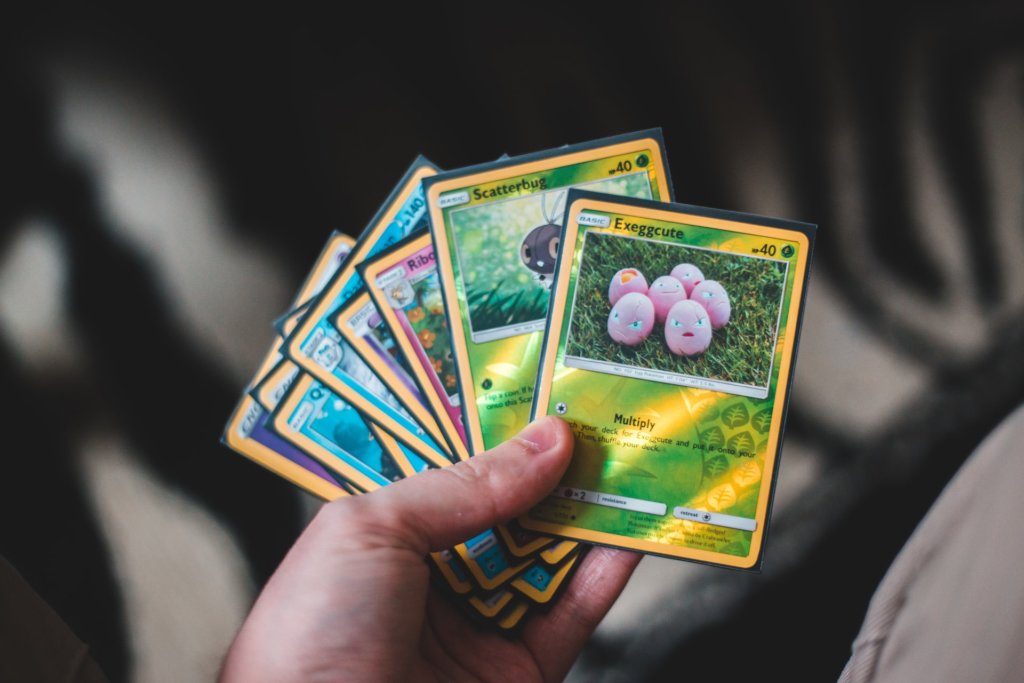 VBA userform-driven list builder. We built a pseudo database entirely in Excel VBA to act as a reliable and robust