Sales software for European affiliate partners.
We developed a feature-packed version of a client's order management platform to be used by European salespeople.
The original project with our client included a number of product features, including packing optimisation, an ecommerce store and customer communications. [Links] Our affiliate software needed to deliver these key services whilst retaining a layer of privacy and permissions to ensure that affiliates only had visibility of their own orders, customers and sales figures. Our client also needed to have full visibility of all affiliates' data.
For customers, the experience should be of the same level as expected when dealing with the parent company. To achieve this, we ensured all customer communication was accordingly branded, and that key milestones and notifications were emailed to the customer during various stages of the order process.
The same attention to detail was applied to the affiliate user journey too, with salespeople being able to access the same or similar processes to that of the parent company. There were also a number of additional challenges, such as different currencies and languages. By developing applications that can be easily translated for different regions, we were able to provide our client with a future-proofed solution that is fit for expansion.
Extra effort and care needed to be taken during the QA process to ensure that permissions and communications are not only correct back of house, but consistent for the customer too.
A fully bespoke sales and CRM platform that delivers a seamless experience to customers and affiliates alike.

A robust privacy and permissions structure that ensures affiliates can only see relevant data and that customer data is kept safe.

A future-proofed application that can be utilised in different countries and currencies as the business expands.
"The team got to know us, our business and our ways of working. They listened, provided helpful input and automated many of our processes to get us ready for volume, and allow us to focus on growing the business. Whilst custom software is quite a technical undertaking, we felt well informed and in safe hands at each stage and are happy with the outcome of a brilliant series of projects."
John Parker, Director, Black Label Grading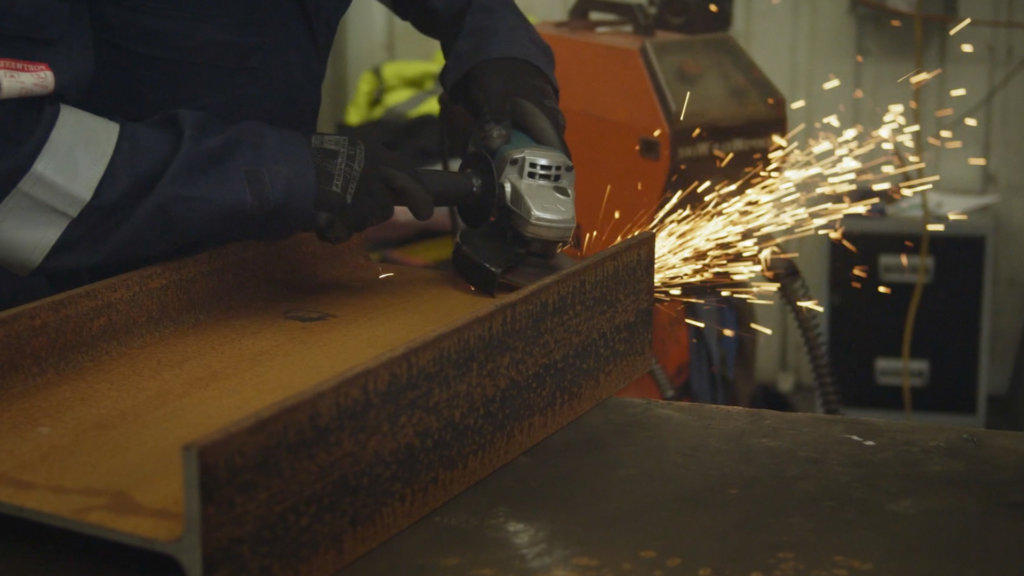 Transforming a 37-year-old fabrication business with quotation automation. We saved time and improved efficiency for AIM Group – a busy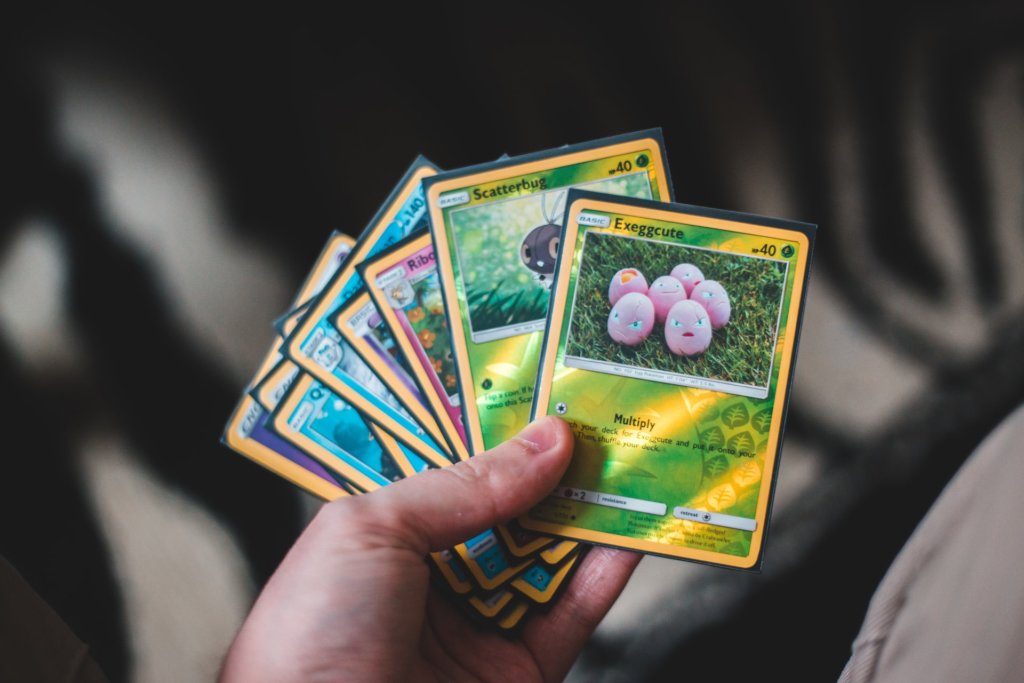 VBA userform-driven list builder. We built a pseudo database entirely in Excel VBA to act as a reliable and robust