Transforming a 37-year-old fabrication business with quotation automation.
We saved time and improved efficiency for AIM Group – a busy steel and pipe fabrication company in Falkirk, Scotland.
AIM came to us with a concept of how they wanted their business to function on an operational level, specifically around sales and order processing. The business also wanted to digitise much of their internal processes to allow them to spend less time on paperwork and more time fulfilling sales and preparing orders.
Quotations are now turned around in rapid time with AIM on track to produce 270% more quotations year on year. This increase is reflected in AIM's bottom line,  thanks to a significant increase in sales.
"We look forward to working with OnlyExcel in the short, medium and long-term future. This will certainly be a long-standing partnership with AIM Group."
Blair McDonald, Managing Director, AIM Group UK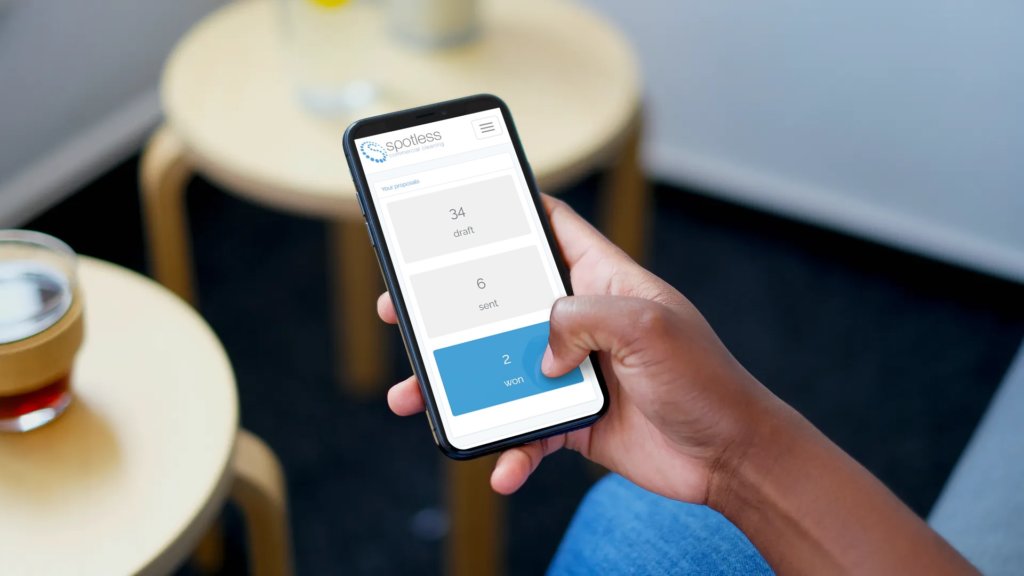 Quotation app for national cleaning company
A browser based app which allowed sales teams to generate highly professional proposals in a fraction of the time it had previously taken.
Read more…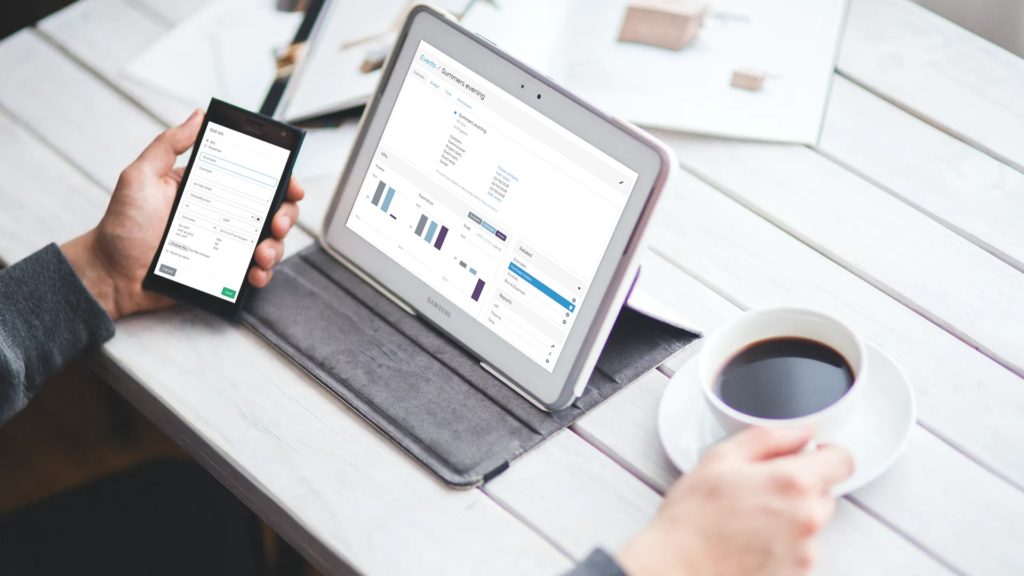 Event management web app for one of the UK's premier B2B events companies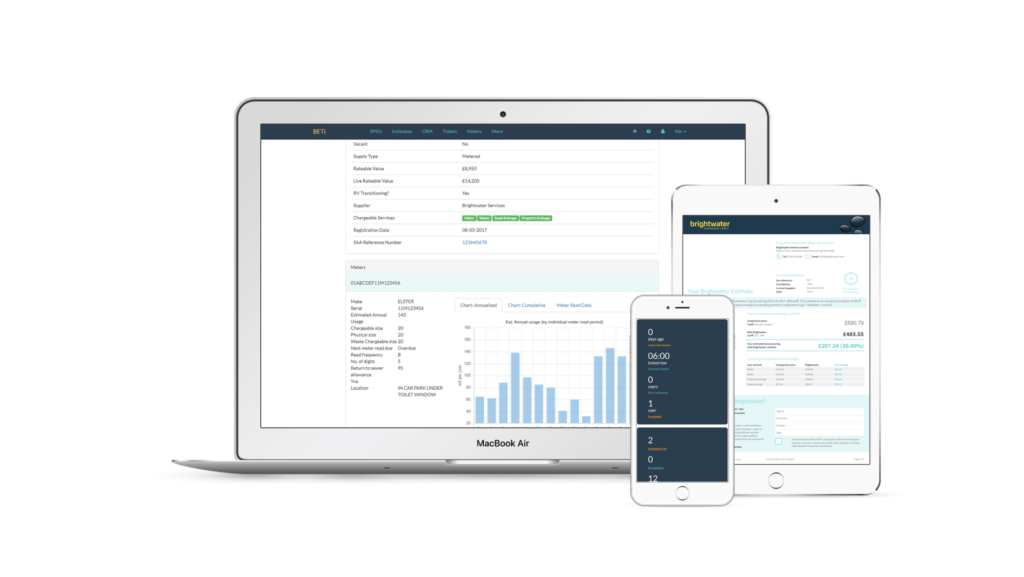 Water company sales and service software
Enabling our client to grow from a start-up to £5.0m+ annual turnover.
Read more…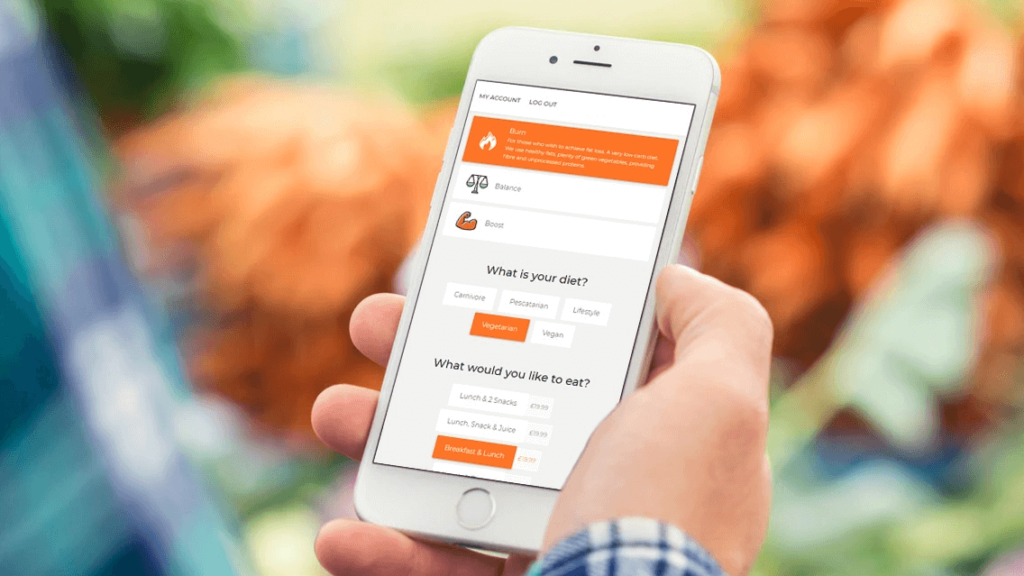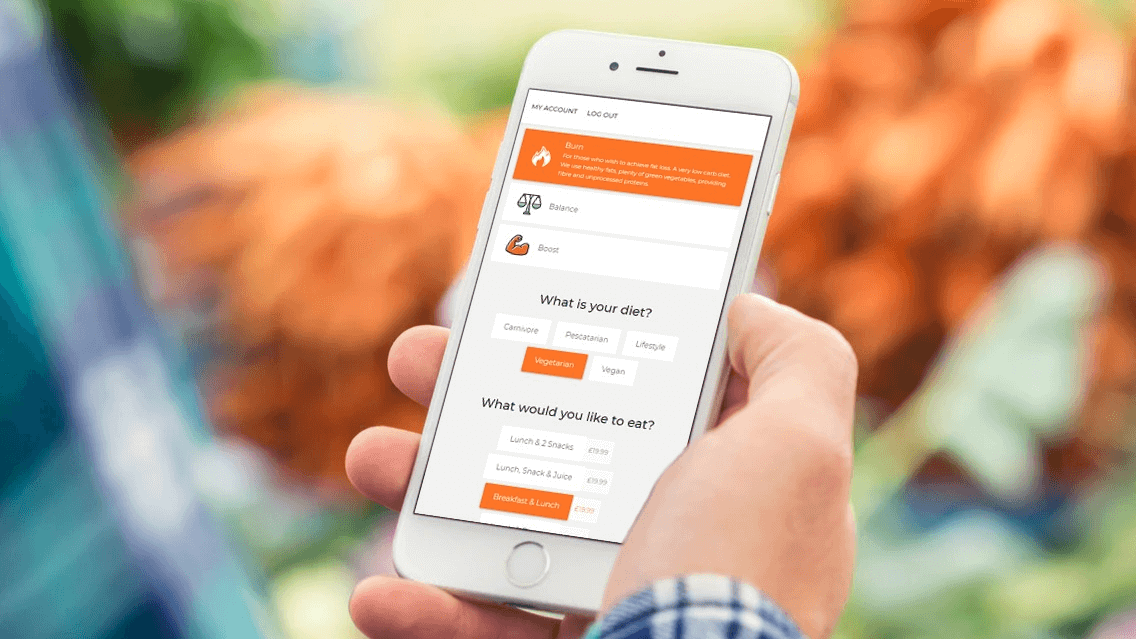 Back office task automation, customer self service and billing platform.
Read more…