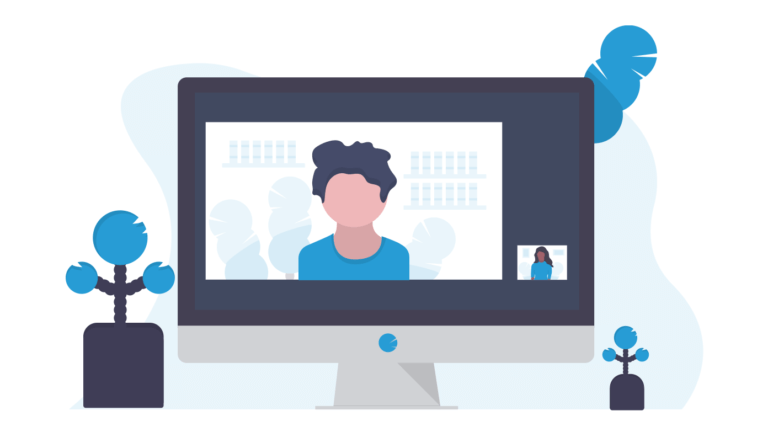 When Covid-19 hampered our regular breakfast meetup, we tried having a virtual cuppa instead - this is how it went.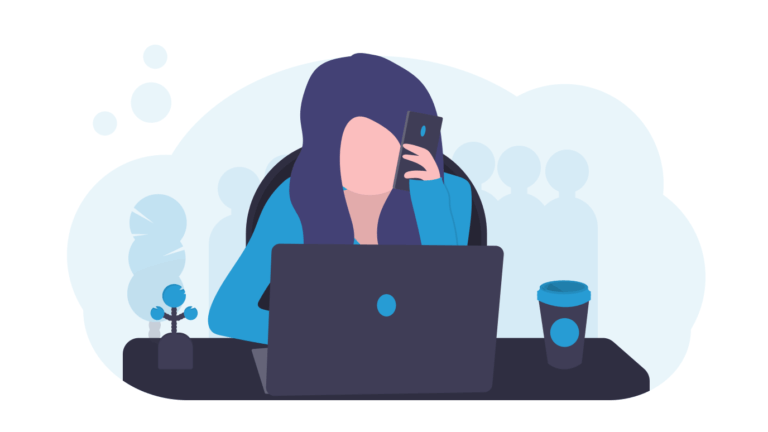 Tips (and mistakes) we learned the hard way. Working from home can be exhilarating. Just don't get stuck on the hamster wheel.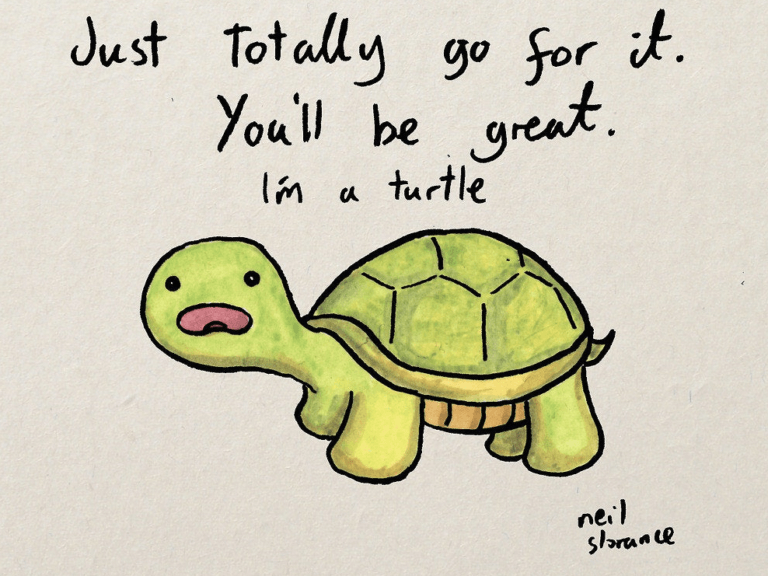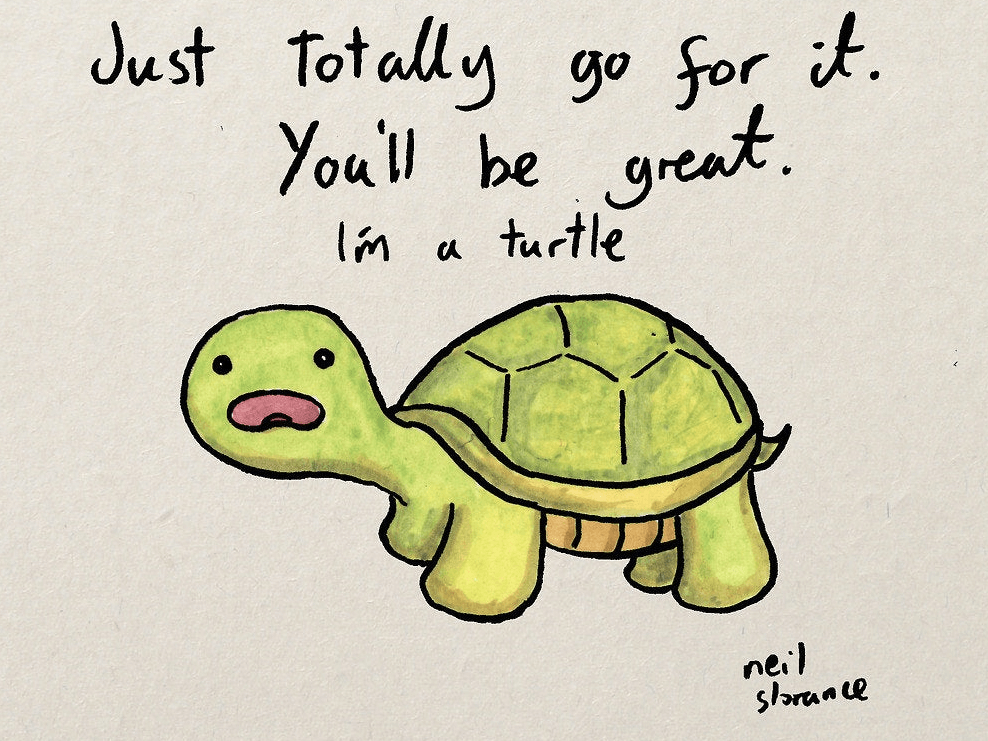 Know that stuff you keep thinking about doing but never quite get around to? Just go for it. You'll be great.