Web App & Excel Specialists
Bespoke software and business tools developed by experts.
Reduce, simplify and automate your processes, to save time and make more money.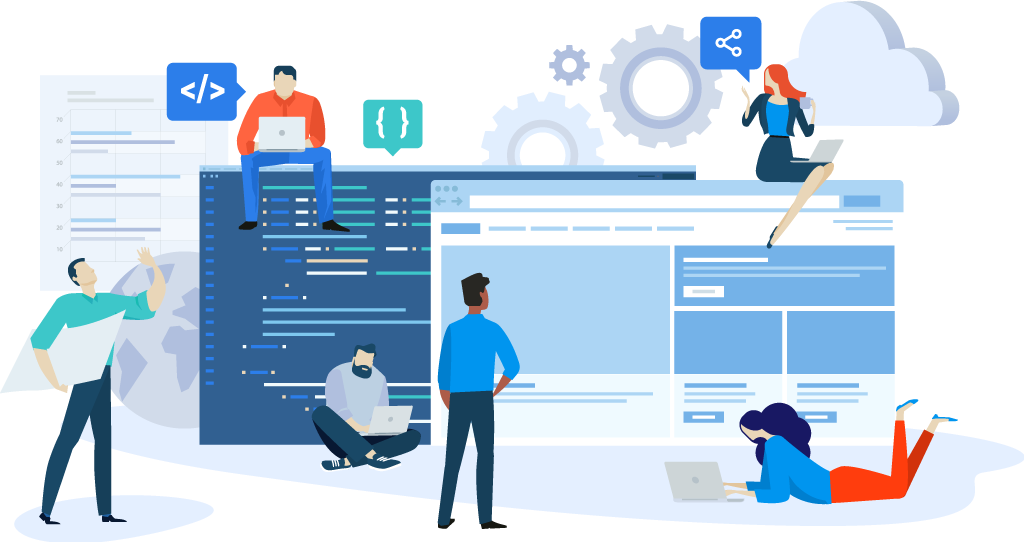 Find out how we can help your business.
Excel Services
Powerful custom Excel spreadsheets. Put less work in and get more out with efficient and effective systems powered by Visual Basic for Applications (VBA).
Custom Web Applications
Cloud based applications that run your web browser, tailored to suit your specific needs. Maximise profits with web apps that deliver an excellent return on investment.
Web and Excel apps that make your job easier.
Save time and make more money with bespoke software to power your business including:
Mobile friendly web applications
Back office systems
Quotation, proposal, invoicing and billing tools
CRM, ticketing and API integrated web software
Excel process automation
Advanced spreadsheets 
Some of our recent case studies