Custom applications that make running your business a breeze, delivered by a flexible, adaptable team
Bespoke software and operations specialists that support growth independent of team size, help you make more money and have more fun whilst doing it.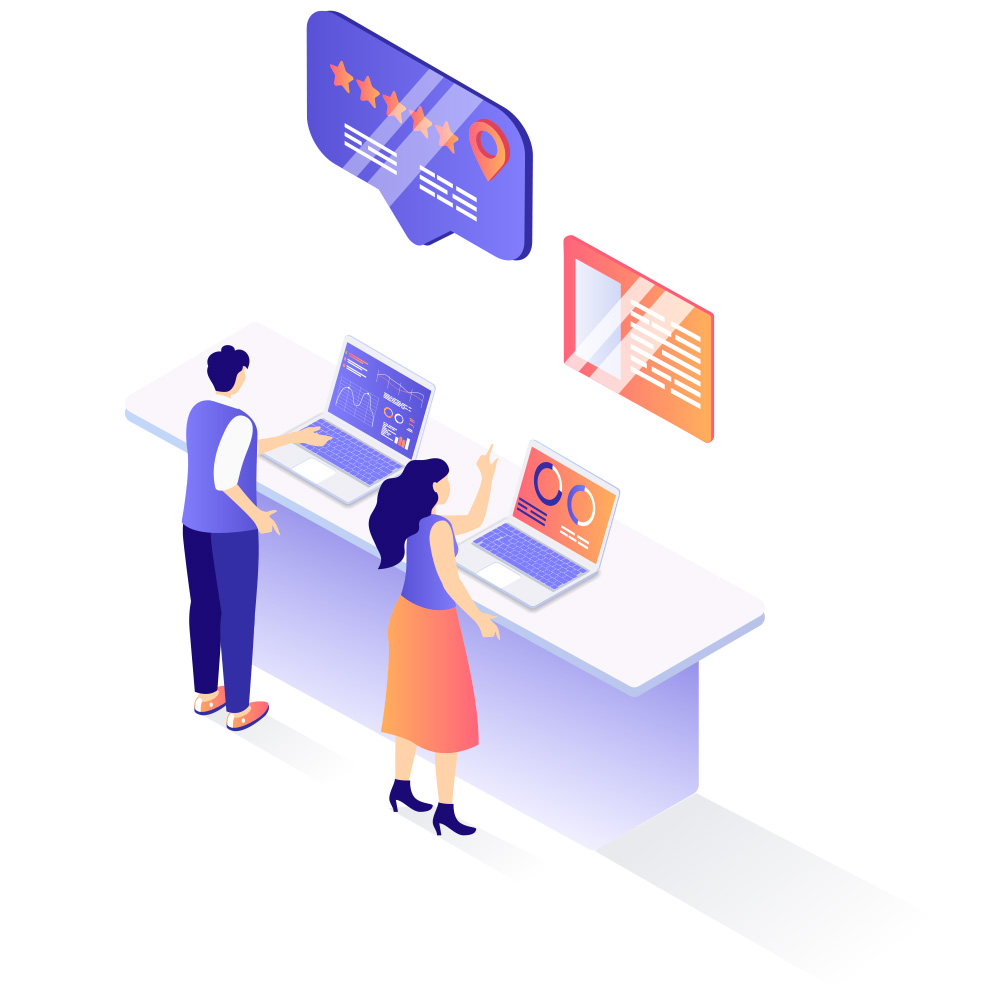 Task automation
Drastically reduce the time that you and your team spend on repetitive or intensive tasks. We build applications, routines and systems that unlock time and money.
Custom solutions
Nothing we do or deliver is 'off the shelf'. Every solution is a result of careful consideration of your current needs and your growth goals for the future.
People-first technology
Sure, we love tech — we're developers and process geeks. But our people-first approach ensures that the systems and processes work for your team, customers and suppliers.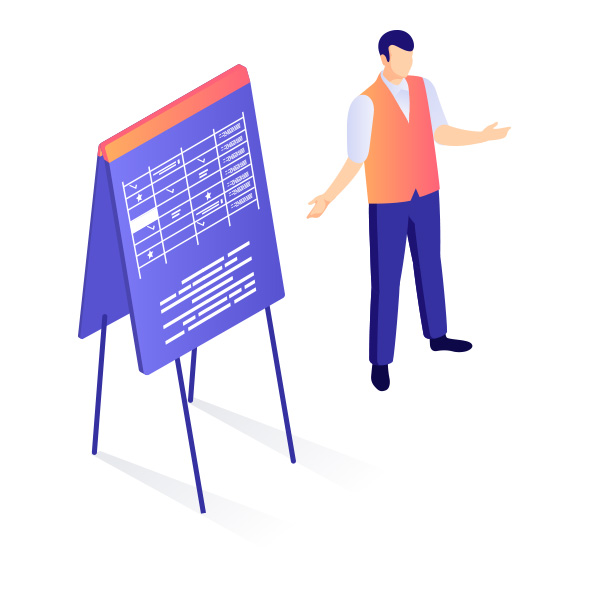 We're in it for the long haul
From the initial discovery period through to testing, delivery and beyond, we're committed to long-term relationships with our clients. As your business grows and the world changes, we're here to help you be as efficient, sustainable and profitable as possible.
We understand business, with a strong background in operations

We've worked on hundreds of projects across many different industries

We admire like-minded businesses who invest in their people

We are proactive and nimble — we like to get things done

We foster great relationships and like to have fun doing so

We're honest — if there's an alternative route, we'll tell you

We favour long-term thinking over short-term gains
Some of our recent case studies