Inventory management system (IMS) for a mobile phone ecommerce business.
We transformed our client's inventory management, facilitating growth, productivity and profitability.
Our client is one of the UK's most trusted used mobile phone suppliers, sourcing stock from individuals and bulk suppliers, before selling them via their own platform (WordPress WooCommerce) and third-party platforms, including Amazon, eBay and OnBuy.
Inventory was being managed in an Excel spreadsheet where data was being updated manually or by CSV, occupying many hours of administration time. Some of these elements had been automated with limited success using a desktop application and the cloud-fulfilment platform, Veeqo.
A new system would utilise automation wherever possible, and enable multiple users to work simultaneously. Key information reporting on individual phones would allow accurate calculation of VAT at a product level. Finally, the solution must provide accurate fulfilment information and work seamlessly with all the relevant ecommerce platforms to ensure customer satisfaction.
Planning
We spent some time up-front looking at reasons why their third-party systems and website integration weren't communicating, and proceeded to prototype suitable algorithms and workflows in a spreadsheet model.
Development
Due to the critical business need for these systems, our work was treated as urgent, and we were able to replace many of the processes with our initial 12-week development cycle. Once this MVP was in place, we were able to integrate more platforms and develop additional features.
Data migration
We oversaw safe data migration from the existing systems to the new platform, and reconciled issues between their existing website and third-party platforms.
Quality assurance
Rigorous testing by our QA team involved manual and automated functional tests, alongside the client's own user acceptance testing. Data audits ensured that all platforms were synchronised, giving us the opportunity to make code adjustments where necessary.
Since our implementation of the new system, our client is feeling the benefit of time and cost savings throughout the business. This efficiency not only accelerates various processes throughout the company, but increases productivity and profitability.
Staff no longer locate orders on a spreadsheet manually, and the business has estimated that they are saving an hour of admin every day

An additional hour was saved by removing the requirement to list products and set prices manually

Automation reduced the risk of human error in the fulfillment of orders, and mitigated the danger of corruption or failed updates

The new system enables phones to be processed in super-fast time. The moment they are logged, they are immediately listed for sale

Better accessibility to key metrics has taken accounting and reporting above and beyond original requirements

Stock data can be accessed in real time, and individual phones can be tracked to examine their repair and usage history
"We were working in different systems and spreadsheets which was time consuming and data would get mixed up. The custom software OnlyExcel created has made a huge difference. Now I'm more focused on business strategy than daily tasks; I'm delegating more responsibility; things are getting done quicker and I'm even getting more time off and planning in some holidays!"
Elis, Founder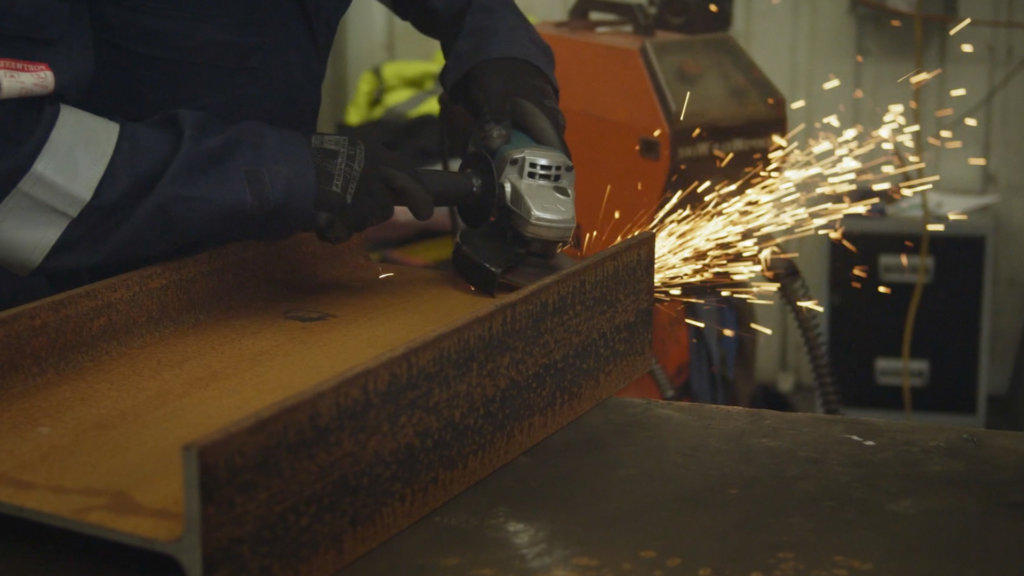 Transforming a 37-year-old fabrication business with quotation automation. We saved time and improved efficiency for AIM Group – a busy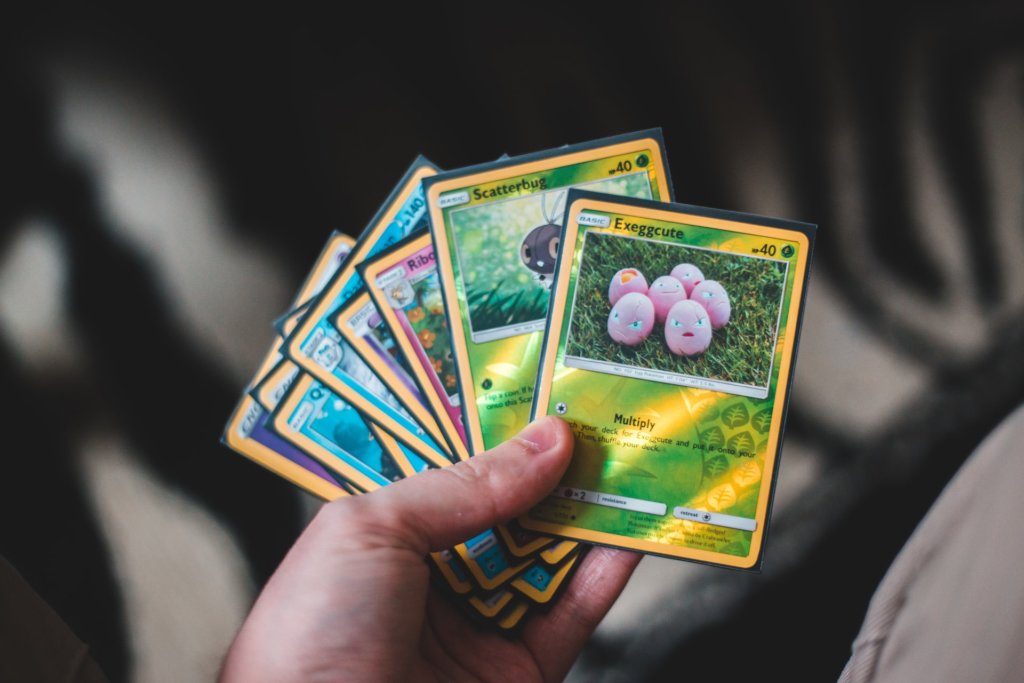 VBA userform-driven list builder. We built a pseudo database entirely in Excel VBA to act as a reliable and robust