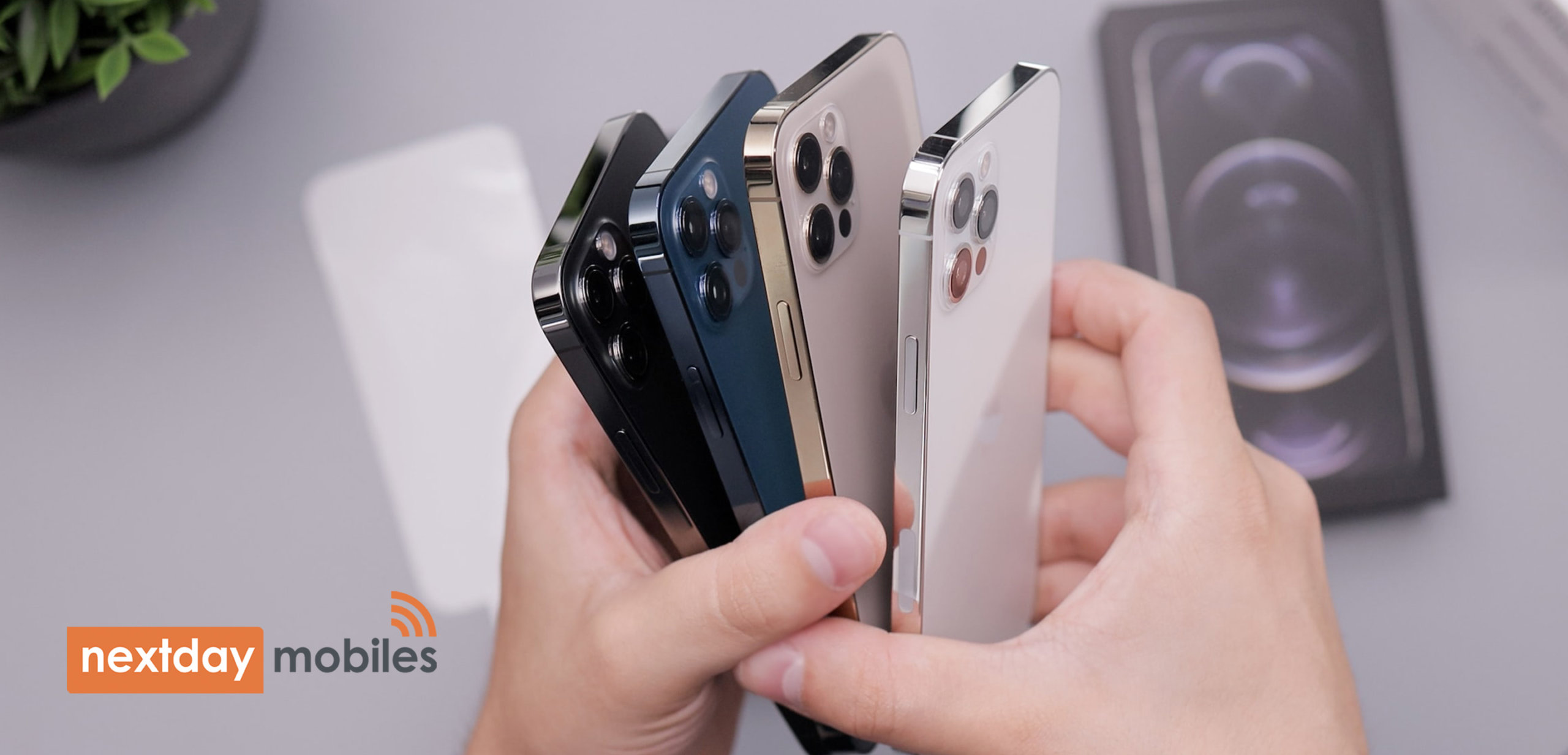 Inventory management system (IMS) for a mobile phone ecommerce business.
We transformed NextDayMobiles' inventory management, facilitating growth, productivity and profitability.
Our client, NextDayMobiles, is one of the UK's most trusted used mobile phone suppliers, were looking to move away from manually managing their stock to a new system that utilises automation wherever possible and enables multiple users to work simultaneously.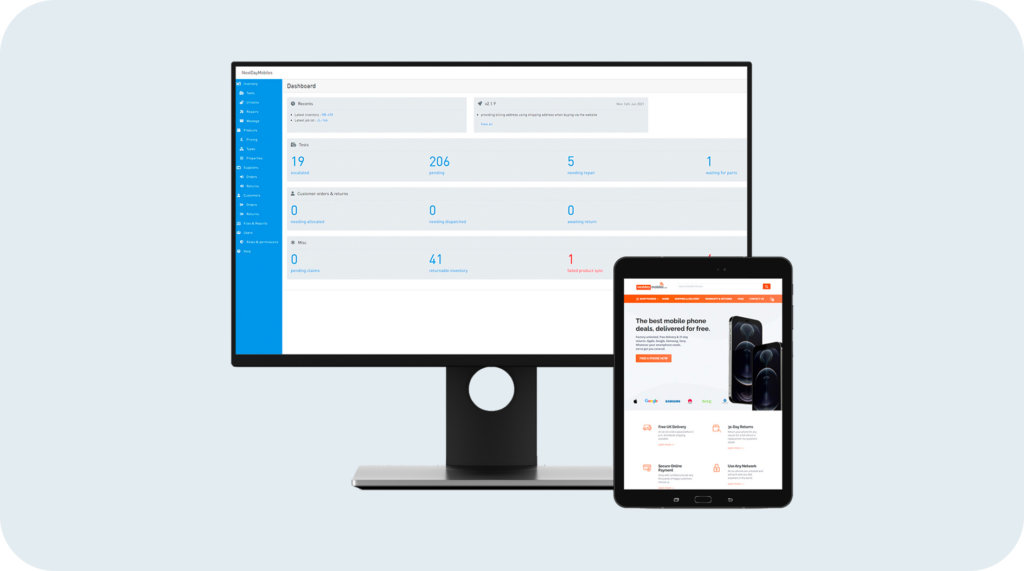 Since our implementation of the new system, our client is feeling the benefit of time and cost savings throughout the business. This efficiency not only accelerates various processes throughout the company, but increases productivity and profitability.
Staff no longer locate orders on a spreadsheet manually, and the business has estimated that they are saving an hour of admin every day

An additional hour was saved by removing the requirement to list products and set prices manually

Automation reduced the risk of human error in the fulfillment of orders, and mitigated the danger of corruption or failed updates

The new system enables phones to be processed in super-fast time. The moment they are logged, they are immediately listed for sale

Better accessibility to key metrics has taken accounting and reporting above and beyond original requirements

Stock data can be accessed in real time, and individual phones can be tracked to examine their repair and usage history
"We were working in different systems, which was ineffective. OnlyExcel's custom software has made a huge difference. Now I'm more focused on business strategy than daily tasks, things are getting done quicker, and I'm even getting more time off!"
Elis, Founder, NextDayMobiles