Application development for pioneering assistive technology company, Enabling Me.
We increased performance and management of SMS-based assistive care devices with privacy and reliability front of mind.
Enabling Me had demonstrated proof of concept with the Touchbase project and whilst they had developed good working practices, they needed to systemise those practices to keep service provision manageable as they grow.
The Touchbase product is the first of its kind, and is a daily lifeline for many. By putting a reliable system in place, Enabling Me could ensure that the overall service would live up to the standards of wellbeing that they strive for across their assisted living network.  
Desired benefits of an improved system included better reporting and increased visibility of all devices, allowing the organisation to make better decisions. Automating a number of functions could not only save time, but enable future scalability. Data privacy risks could also be reduced by centralising and securing data storage.
Planning
By listening to our client's concerns and understanding the invaluable work they do within the community, we were able to set key areas for improvement that not only advanced the internal performance of the system, but provided a more reliable service to users too.
Development
OnlyExcel's 12-week development cycle ensured minimal downtime for Enabling Me, and our agile approach to the project enabled us to work in mini-sprints as we completed tasks such as SMS and SIM integration, third-party APIs, and essential reporting features.
Compatibility
As a browser-based application, we were able to utilise the power of OnlyExcel's standard app framework. This not only gave us the ability to customise the design for our client, but also ensured cross-browser and cross-device compatibility, whether desktop, tablet or mobile.
Quality assurance
UAT (user acceptance testing) was a three-week process during which we thoroughly tested the application, its performance, and its functionality with third-party applications. Once we had confirmed the system was ready for use, we delivered training to the eager Enabling Me team.
Our redesign, redevelopment and redistribution of this entirely new system has allowed Enabling Me's invaluable service to shine. In a world where care, safety and security are a number one priority, the organisation and its residents are reassured by a robust and reliable system that puts wellbeing first.
Confidence around standards of care have been resorted, with devices throughout the community being fully visible with the addition of essential remote access 

Staff are able to pull reports dependent on their level within the organisational structure of the business, whilst a dashboard provides clear information and performance indicators

On-demand mass messaging can be used for essential service announcements across the network

Third-party applications such as Zendesk can now communicate with the application via API, facilitating a quicker and more coordinated response to helpdesk tickets

Integration with GetAddress provides instantaneous postcode data so that staff can look up an address when required

Privacy, GDPR and safeguarding of data is now a key priority not only on a system level, but across individual devices too

Automated functions have drastically reduced administrative tasks within Enabling Me, unlocking time and resources across a number of teams
"We worked with OnlyExcel to create something bespoke for us. What we found was, quite simply, freedom. We could manage, report and work our own way and not the system's way. Since that first creation, we have adapted and added, but we retain control over our project management and that has saved time, money and a lot of frustration."
Elis, Founder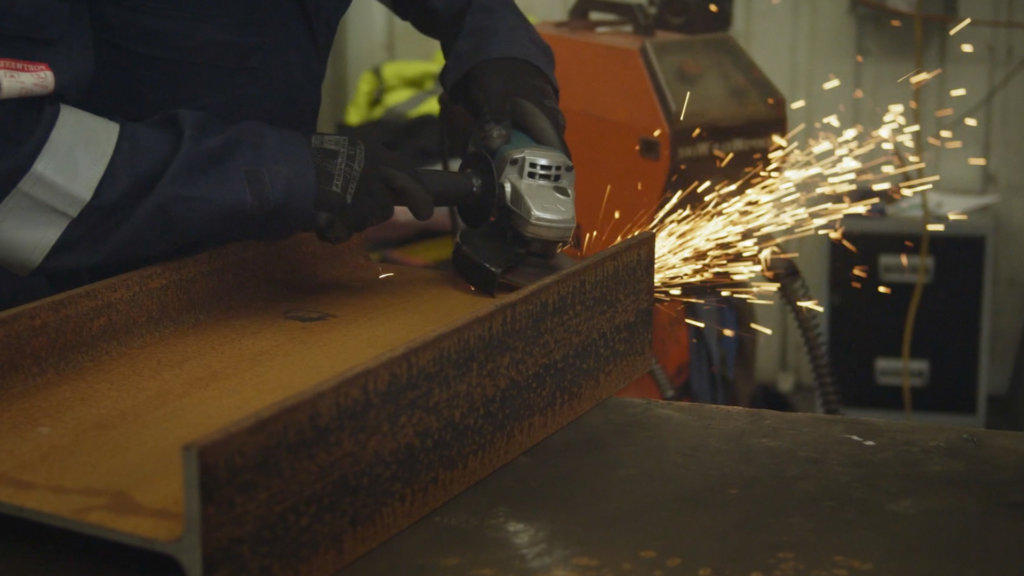 Transforming a 37-year-old fabrication business with quotation automation. We saved time and improved efficiency for AIM Group – a busy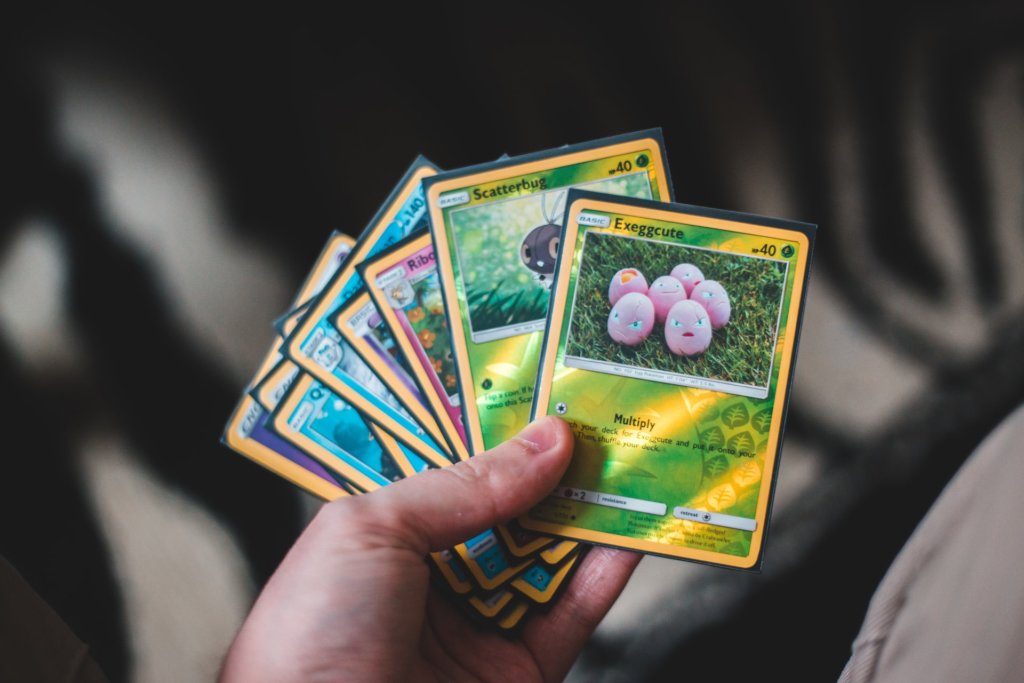 VBA userform-driven list builder. We built a pseudo database entirely in Excel VBA to act as a reliable and robust