Vacancy: Remote Laravel Developer
We are currently looking for a fully remote, UK-based Laravel & PHP Developer to join our team. Please read to find more and apply below.
Flexible working hours – choose the times that suit you best
100% remote – no in-person meetings or commute (unless you really want to!)
£28k-£37.5k pro-rata – depending on experience
Full-time hours – contracted hours negotiable from 30 to 37.5hrs/wk
Employee Assistance Program
We are a UK-based software development agency specialising in creating bespoke web apps for SMEs, with a focus on problem solving,
 automation
 and streamlining.
Our clients come from a variety of sectors, with a common thread being a need to replace their existing, often manual, processes with web-based solutions. These solutions range from fairly simple web apps to complex, mobile-first management systems, often integrating with other web-connected services & devices.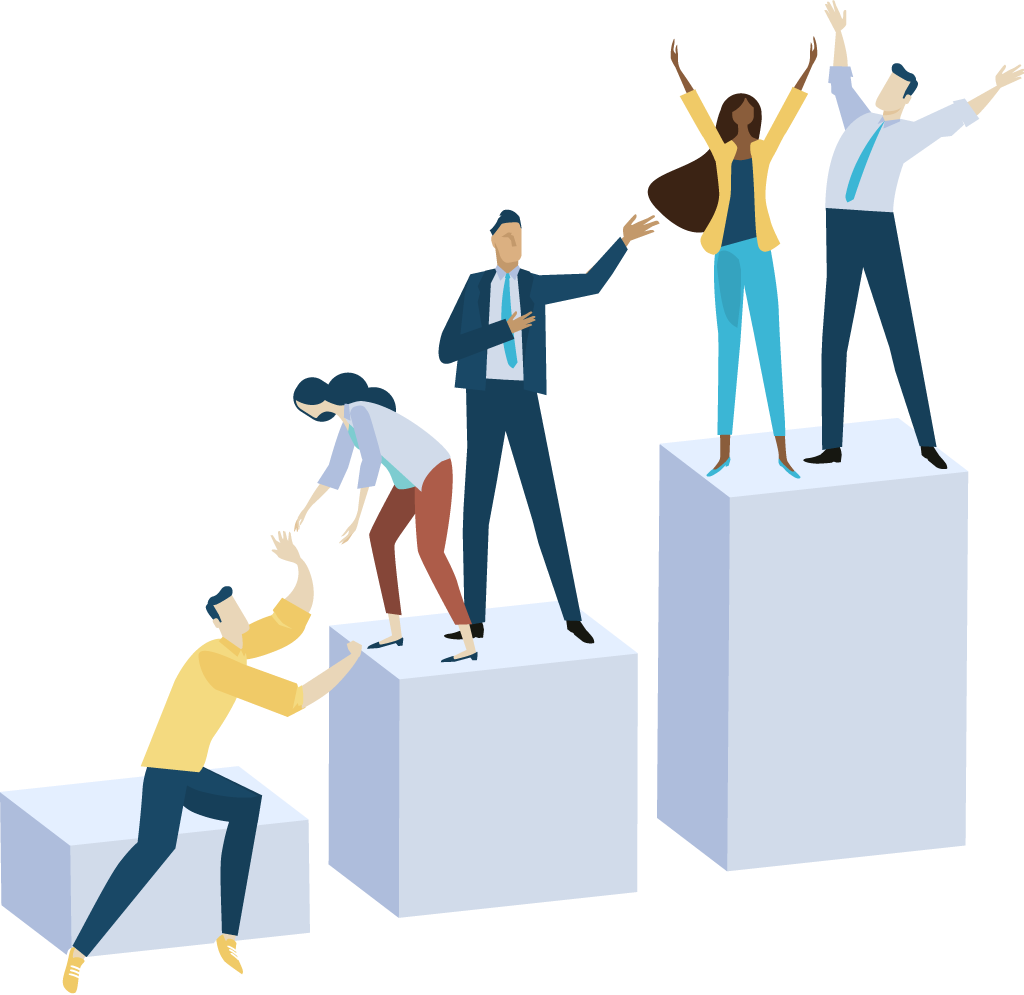 We primarily use Laravel, PHP & MySQL on the server, React & Bootstrap on the front-end, with multiple environments running within AWS. 
Experience with any of the following is a bonus:
In addition to writing code, you may be involved in exploring project scope, establishing functional specifications, or producing wireframes & demos. You might also be asked to investigate bug reports, perform software upgrades, and help deploy code & data to production environments.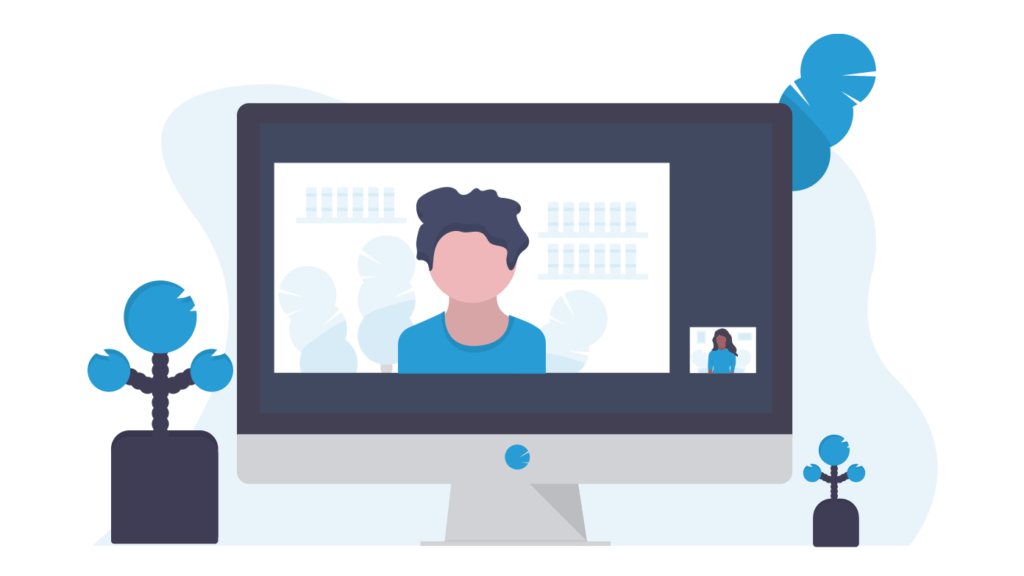 We gladly welcome applications from candidates of all backgrounds.
Remember you must be eligible to work in the UK. We do not accept applications from agencies, thanks.
Please complete the application form below, providing
 your CV, any helpful links such as code examples, and your availability. Don't forget to tell us a little about yourself!
Apply now