Vacancy: Laravel Developer
We are currently looking for a UK-based Laravel & PHP Developer to join our team. Please read to find more and apply below.
We primarily use Laravel, PHP & MySQL on the server, React & Bootstrap on the front-end, with multiple environments running within AWS.
Experience with any of the following is a bonus:
In addition to writing code, you may be involved in client calls to explore the scope, establish a functional specification, or produce wireframes & demos. You might also be asked to handle support queries, investigate bug reports, perform software upgrades, and occasionally help out with other aspects of the business such as client websites or reporting tools.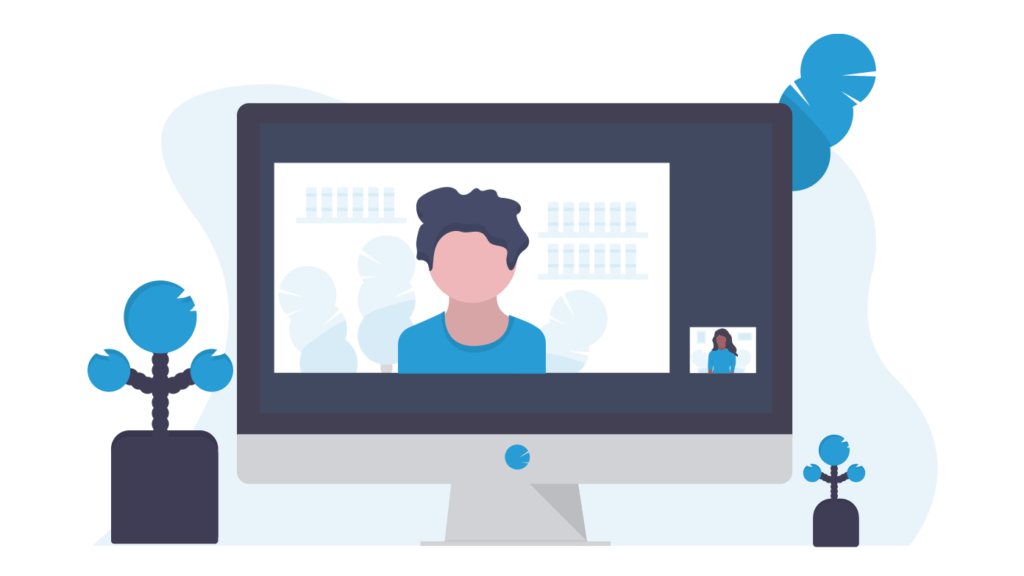 We gladly welcome applications from candidates of all backgrounds.
Remember you must be eligible to work in the UK. We do not accept applications from agencies, thanks.
Please complete the application form below, providing
 your CV, any helpful links such as code examples, and your availability. Don't forget to tell us a little about yourself!
Apply now