Vacancy: Laravel Developer
We are currently looking for a UK-based Laravel & PHP Developer to join our team. Please read to find more and apply below.
We are a software development agency in Edinburgh, Scotland. We specialise in creating bespoke web apps for SMEs, with a focus on business automation, problem solving and streamlining.
Our clients come from a variety of sectors, with a common thread being a need to replace their existing, often manual, processes with web-based solutions. These solutions range from fairly simple web apps to complex, mobile-first management systems, often integrating with other web-connected products.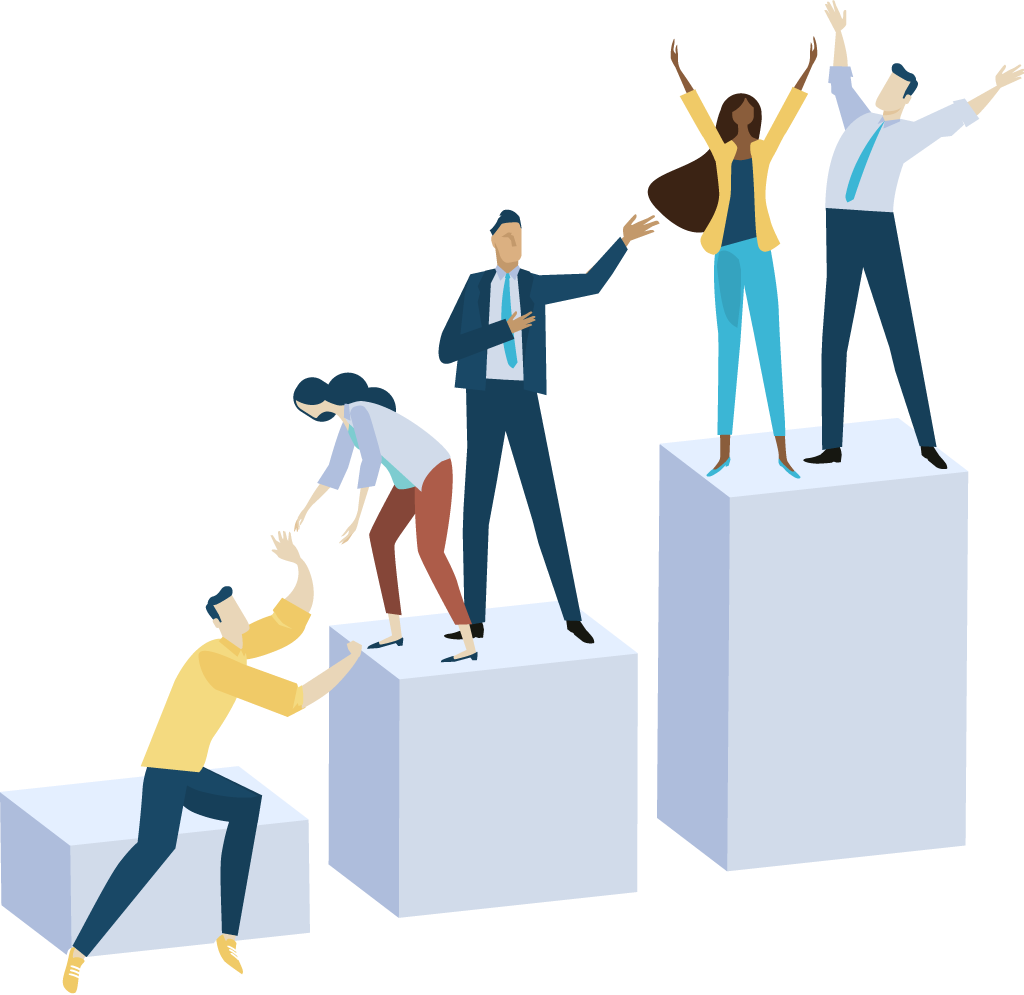 We primarily use Laravel, PHP & MySQL on the server, React & Bootstrap on the front-end, with multiple environments running within AWS.
We're looking for a full/part time UK-based Laravel developer to join our small development team. You'll be creating systems for new clients, adding functionality to existing projects, and contributing to our in-house development tools.
Firstly, it's important that you:
can communicate clearly while working remotely

write clean, readable code – including tests!

enjoy reasoning with difficult problems and creating practical solutions
You must be able to demonstrate:
at least 1 year's experience with Laravel

strong knowledge of PHP7

awareness of software design patterns

knowledge of database design principles, and use of MySQL
Experience with any of the following is a bonus:
React or native JavaScript

Amazon Web Services

APIs and OAuth systems
In addition to writing code, you may be involved in client calls to explore the scope, establish a functional specification, or produce wireframes & demos. You might also be asked to handle support queries, investigate bug reports, perform software upgrades, and occasionally help out with other aspects of the business such as client websites or reporting tools.
For a part-time role you should be available for at least 20 hours per week, with flexibility for busier times when agreed in advance. The role may be particularly suitable for a junior developer looking to expand their experience, or a more knowledgeable individual comfortable working on a range of projects.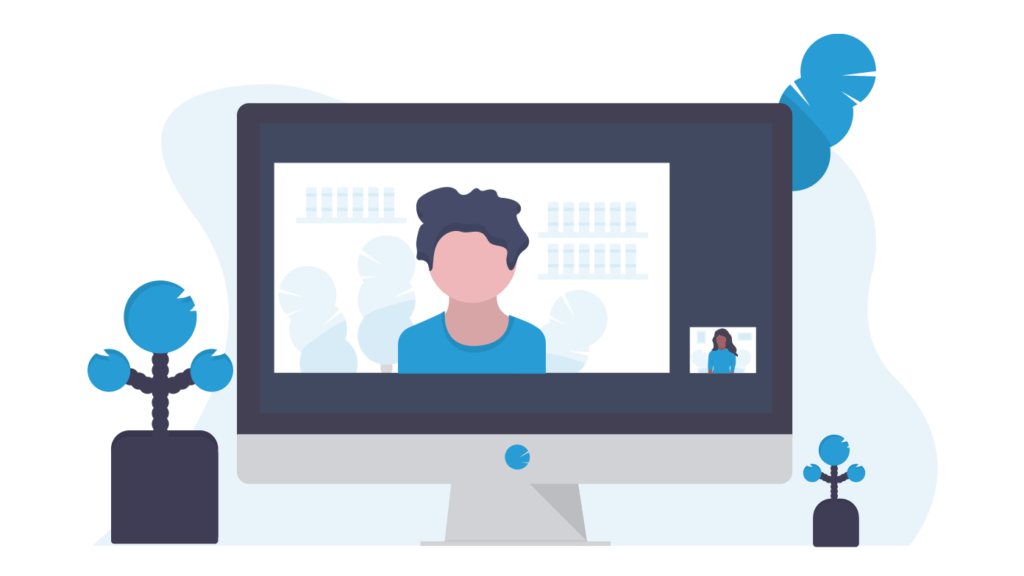 We're based in Edinburgh but are now fully remote, so we use Slack, Trello, Teams and the rest to keep up-to-date with each other. We typically work Monday-Friday but we're flexible provided there's some guaranteed overlap for regular meetings, virtual cups of tea and chat.
All our code is version controlled and frequently merged in, so your work will be pushed live regularly. We approach our clients' projects with an open mind, so the same thing applies internally – we're keen on suggestions for improving our codebase and workflows.
For an idea of what you'll be working on, recent projects include:
mobile-friendly meal prep & booking app, handling complex subscription billing

custom ticketing platform with inbound/outbound email integration

touchscreen-enabled manufacturing workflow driven by websockets

API connections to FreeAgent, Xero, DocuSign & WooCommerce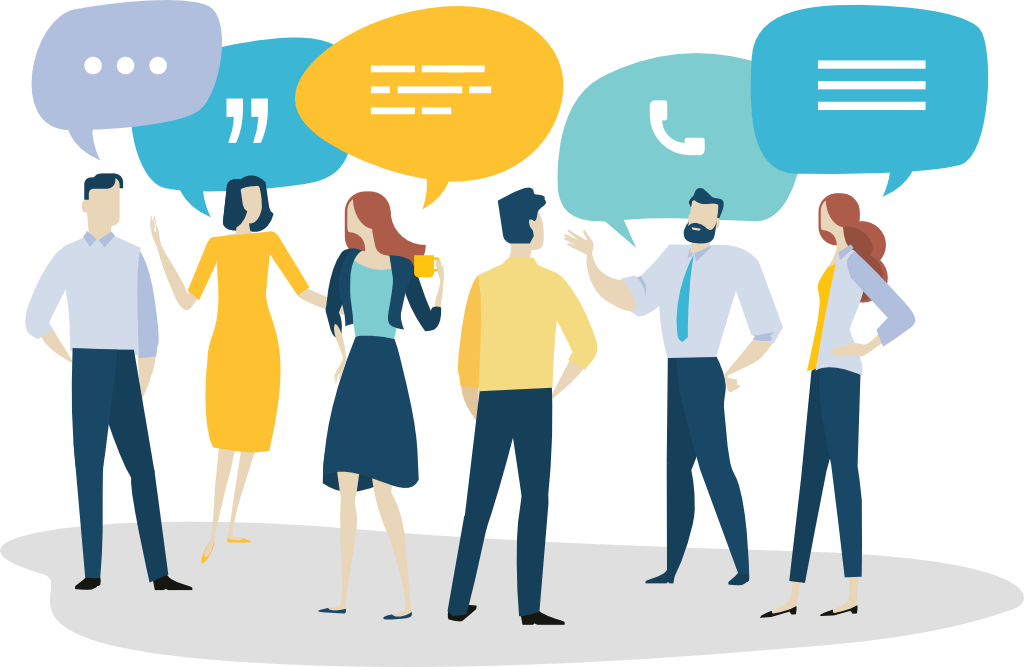 Annual salary of £28,000 – £35,000 pro-rata
Monthly wellbeing allowance
(e.g.
gym membership, recreation, books)
30 days holiday entitlement
We gladly welcome applications from candidates of all backgrounds.
Please email vacancies@onlyexcel.com with your CV, any helpful links such as code examples, and your availability. Don't forget to tell us a little about yourself! Remember you must be eligible to work in the UK. No agencies, thanks.