Vacancy: VBA Developer and Data Analyst
We are currently looking for a UK-based VBA Developer and Data Analyst to join our team. Please continue reading to find out more and apply below.
Flexible working hours – choose the times that suit you best
100% remote – no in-person meetings or commute (unless you really want to!)
£28k-£37.5k pro-rata – depending on experience
Part time or Full-time hours – contracted hours negotiable from 20 to 37.5hrs/wk
confident with data preparation, modelling and prototyping
understanding of exception reporting and system testing.
Experience with any of the following is a bonus:
In addition to developing business applications, you may be involved in client calls that explore the scope and establish a functional specification. You might also be asked to handle support queries, investigate bug reports, perform upgrades, and occasionally help out with other aspects of the business such as reporting tools.
We're 100% remote with staff around the country, so we use Slack, Jira and the rest to keep up-to-date with each other. We typically work Monday-Friday but we're flexible provided there's some guaranteed overlap for regular meetings, virtual cups of tea and a chat.
SKU mapping automation

Warehouse optimisation tool to complement the client's existing SAP software

Customs invoice automation from Sage exports



Proposal documentation automation
Word chart automation from imported Excel data
Parsing / compiling various files for web app migration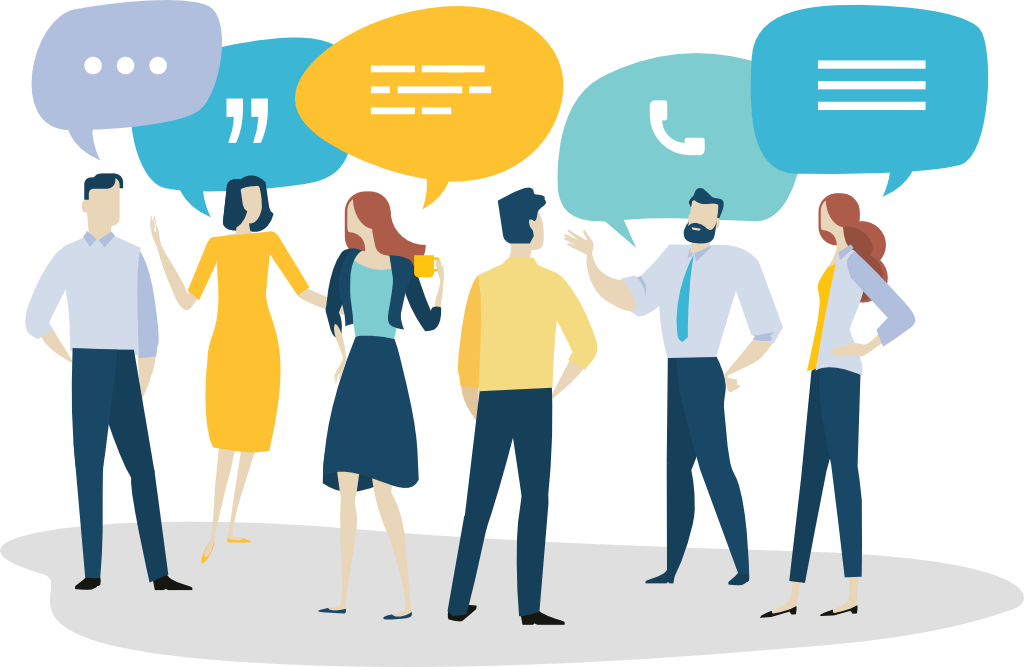 We gladly welcome applications from candidates of all backgrounds.
Remember you must be eligible to work in the UK. We do not accept applications from agencies, thanks.
Please complete the application form below, providing your CV, any helpful links such as code examples, and your availability. Don't forget to tell us a little about yourself!
Apply now